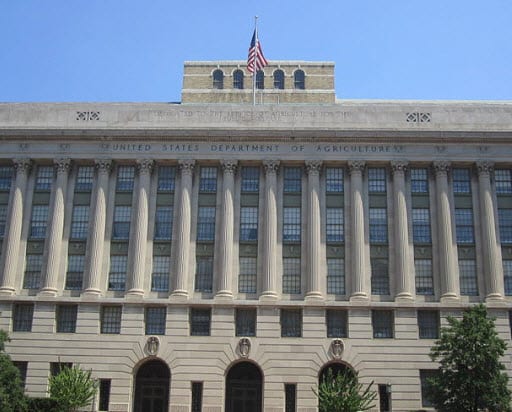 USDA invests in smart grid infrastructure
September 14, 2012
USDA announces reaching financial goal for smart grid infrastructure
The U.S. Department of Agriculture (USDA) has announced that it has reached its $250 million goal of improving the rural smart grids of the country. The agency has been keen to improve these grids for some time, hoping to better prepare them for the adoption of alternative energy systems. USDA Secretary Tom Vilsack claims that taxpayers will see minimal cost in maintaining the smart grid infrastructure due to the fact that the agency was able to reach its financial goals.
Infrastructure has become a priority in the country's energy plan
Modernizing the country's energy grid has become a priority for the federal government. Alternative energy is becoming more common in the U.S. and, as such, the energy grid that was based around supporting fossil-fuel power systems is becoming outdated. The lack of an efficient and up to date energy grid means that much of the energy that is generated through renewable means is either lost or poorly used. Thus, a smart grid infrastructure is needed to make the adoption of alternative energy more viable and less expensive.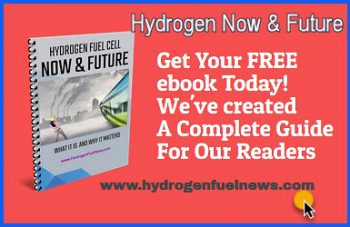 Funds to be used to update existing structure and develop new systems
The money obtained by the USDA will be delivered in the form of loans to companies interested in helping establish an efficient smart grid infrastructure. Companies in North Carolina, Minnesota, and Missouri have already committed to the effort and will receive funds from the USDA according to the work they are undertaking in this endeavor. Some of the money will be used to update existing infrastructure, while the rest will be used to develop new infrastructure that is specifically designed for alternative energy systems.
Infrastructure may make alternative energy more accessible
A smart grid infrastructure is expected to generate more momentum behind the adoption of alternative energy. Infrastructure has long been an issue that has kept alternative energy at bay in the U.S. The USDA believes that an appropriate support structure for alternative energy will make it easier for companies to break into the energy market and make renewable power more accessible to consumers, especially in rural areas.