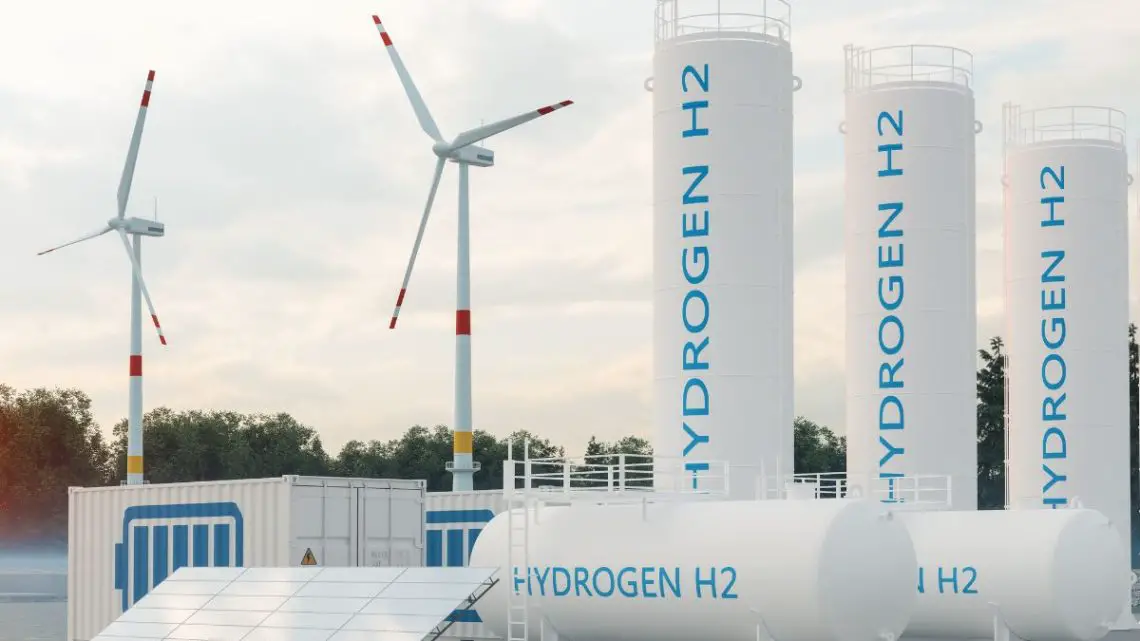 Electriq hydrogen storage tech receives World Economic Forum award
June 21, 2023
The company received the prestigious "Technology Pioneers" recognition for its H2 advancements.
Electriq, a company based in Israel, has just been recognized with the prestigious World Economic Forum "Technology Pioneers" award for its advancements in hydrogen storage technology, Electriq Powder.
The proprietary powder developed by the company has the potential to revolutionize H2 as a fuel.
The World Economic Forum's award for Technology Pioneers is a part of a program designed to recognize early-stage companies and startups worldwide using emerging tech and innovations to position themselves to have a meaningful and powerful impact on business as well as society as a whole.
The energy-rich powder Electriq developed can be used to change the way the H2 industry views hydrogen storage, transportation, and delivery. It has the potential to revolutionize last-mile distribution.
The World Economic Forum chooses to award Technology Pioneers based on a range of set criteria. These include innovation, leadership, impact, and relevance to the platforms of the World Economic Forum.
The hydrogen storage advancements from Electriq stood out to the World Economic Forum.
As a result of the Technology Pioneer award, Baruch Halpert, Electriq CEO and Chairperson, will be invited to take part in activities, events and discussions throughout the year at the World Economic Forum.
Electriq will also have the opportunity to collaborate with global leaders on Forum initiatives for the next couple of years. The goal will be to work together to understand and develop solutions for top concerns for the industry and society.
An important clean energy recognition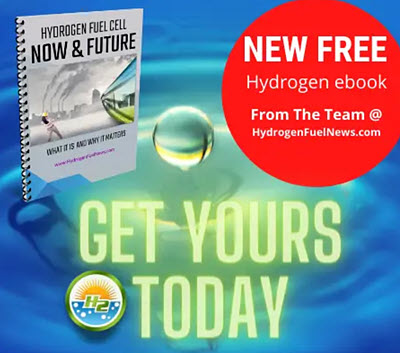 "We are honored to receive the Technology Pioneers award from the World Economic Forum for
our innovative hydrogen storage technology, Electriq Powder. At Electriq, our mission is to
develop technologies that promote sustainability and provide a cleaner future for all," said Halpert in a news release announcing the award for the hydrogen storage technology.
"With Electriq Powder, we make hydrogen energy more accessible and distributed like everyday products. This will have a significant impact on reducing carbon emissions by making hydrogen accessible to millions of people who currently rely on fossil-based fuels, creating a more sustainable energy system."
Ready to test your knowledge on the most abundant element in the universe? Take our fun and engaging Hydrogen Quiz now!