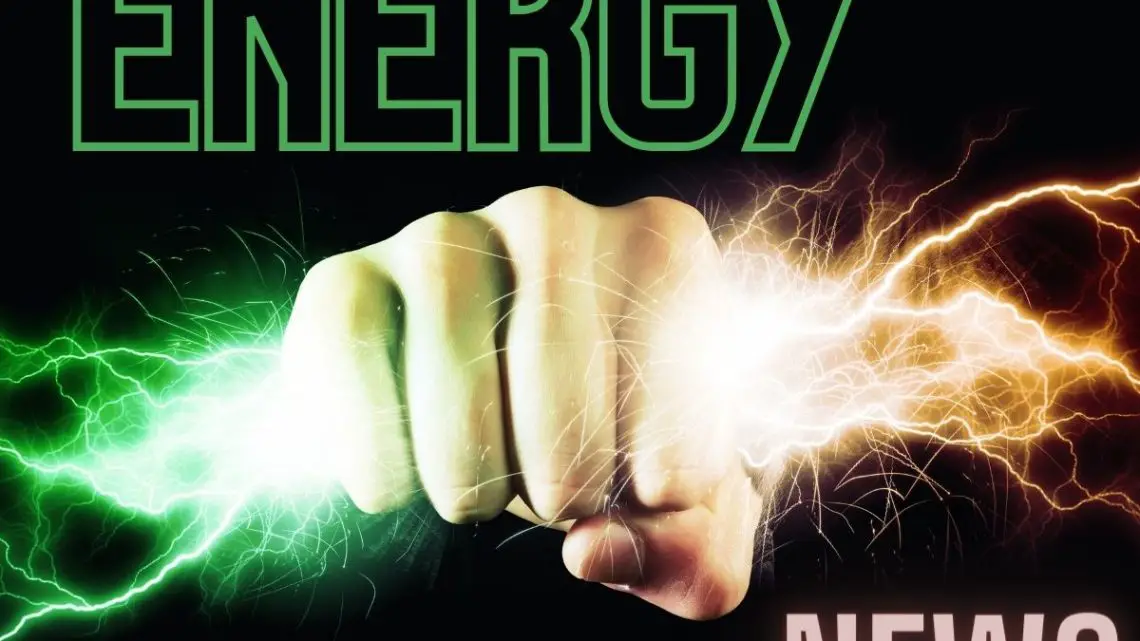 EnerVenue and High Caliber Energy Announce Deal to Supply Metal-Hydrogen Storage Solutions to Florida Project
June 6, 2023
High Caliber Energy led a large U.S. energy company's search for long-duration and cost-effective battery systems, resulting in a 25 MWh order of EnerVenue Energy Storage Vessels™
FREMONT, Calif. and MIAMI, Fl. – June 6, 2023 – EnerVenue, the first company to bring metal-hydrogen batteries to the clean energy revolution, and High Caliber Energy, a Florida-based consulting and EPC firm specialized in LNG and renewables, today announced that EnerVenue will supply a 25 MWh order of Energy Storage Vessels (ESVs) for High Caliber Energy's client, a leading energy company based in the Southeastern United States. Delivery on the ESV order will be fulfilled by Q4 2024 and will support a large project providing energy storage for residents in Florida.
High Caliber Energy integrates the best in proven and emerging technologies to develop customized, advanced, and cost-effective power systems that lower operating costs, meet ESG goals, and improve resilience. In this use case, High Caliber Energy has assisted one of its large U.S. energy clients in evaluating solar and battery energy storage system (BESS) technologies with a focus on safety, value, support, and battery lifespan. That vetting process led the client to select EnerVenue ESVs as an ideal fit for its Florida energy storage project and its expanding solar-plus-storage integrations. The ESVs will primarily be used to provide needed load leveling and frequency regulation.
"When you compare stats across the array of available stationary energy storage technologies, EnerVenue's jump off the page for their operational efficiency, reliability, flexibility, and cost-effectiveness," said Matt Davis, Managing Partner, High Caliber Energy. "We're proud to partner with EnerVenue, and we look forward to using ESVs to meet our client's expanding clean energy initiatives in Florida."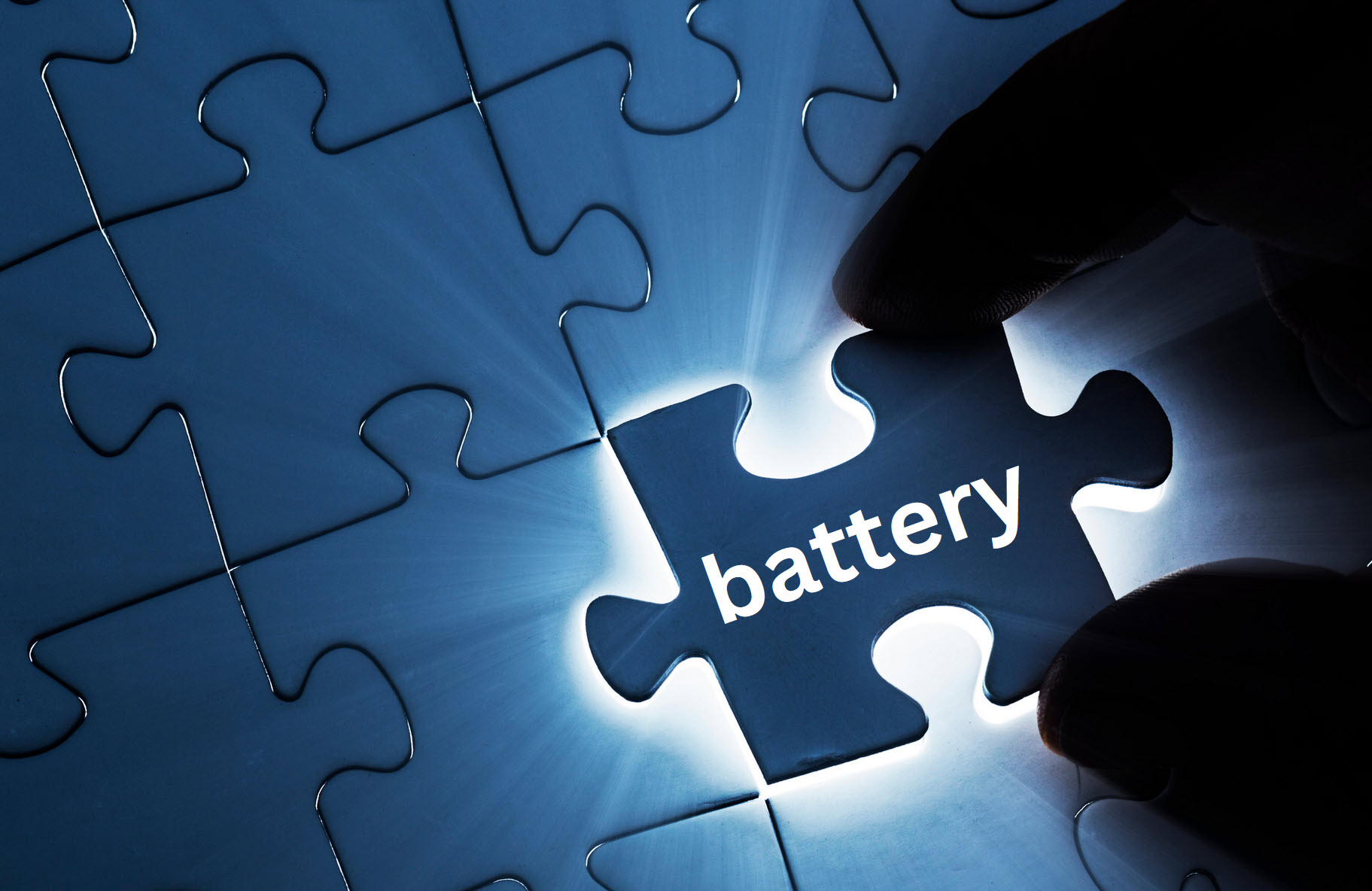 Energy Storage Vessels are the second generation of EnerVenue's differentiated metal-hydrogen battery technology, offering ultra-long life, efficiency, and flexibility via a highly configurable and scalable product architecture. ESVs feature an expected lifetime of 30 years / 30,000 cycles, deliver 86% capacity after 30,000 cycles, and can cycle up to three times per day without rest. In stark contrast to lithium-ion for stationary applications, metal-hydrogen ESVs are fire-safe with zero thermal runaway or propagation risk, eliminating the need for expensive fire suppression solutions. ESVs also are almost entirely recyclable, providing a superior choice to lithium-ion storage systems from a sustainability and environmental responsibility perspective. 
"We're excited to bring our Energy Storage Vessel technology to Florida through our partnership with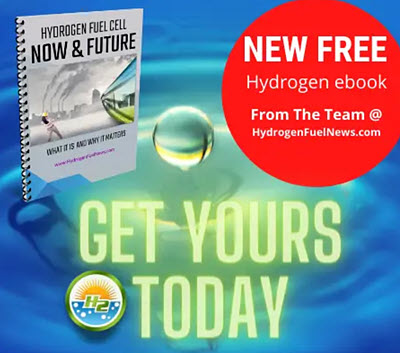 High Caliber Energy," said Randall Selesky, Chief Revenue Officer, EnerVenue. "High Caliber Energy has earned its reputation as a dependable, strategic advisor to energy providers and utilities. They are trusted to optimize storage projects that must meet stringent demands, and EnerVenue does just that by delivering superior performance while also achieving a low levelized cost of energy storage."
In addition to recent supply deals, EnerVenue also recently announced the company is opening a one-million-square-foot gigafactory in Kentucky to scale production.
About EnerVenue
EnerVenue builds simple, safe, and cost-efficient energy storage solutions for the clean energy revolution. Based on technology proven over decades under the most extreme conditions, EnerVenue batteries are refined and scaled for large renewable energy integration applications. 
About High Caliber Energy
High Caliber Energy provides trusted energy solutions for large industrial and utility clients in the SE United States and Caribbean. High Caliber specializes in natural gas to power microgrids with renewable energy components using the best available technologies and logistics to create efficient and resilient power infrastructure.