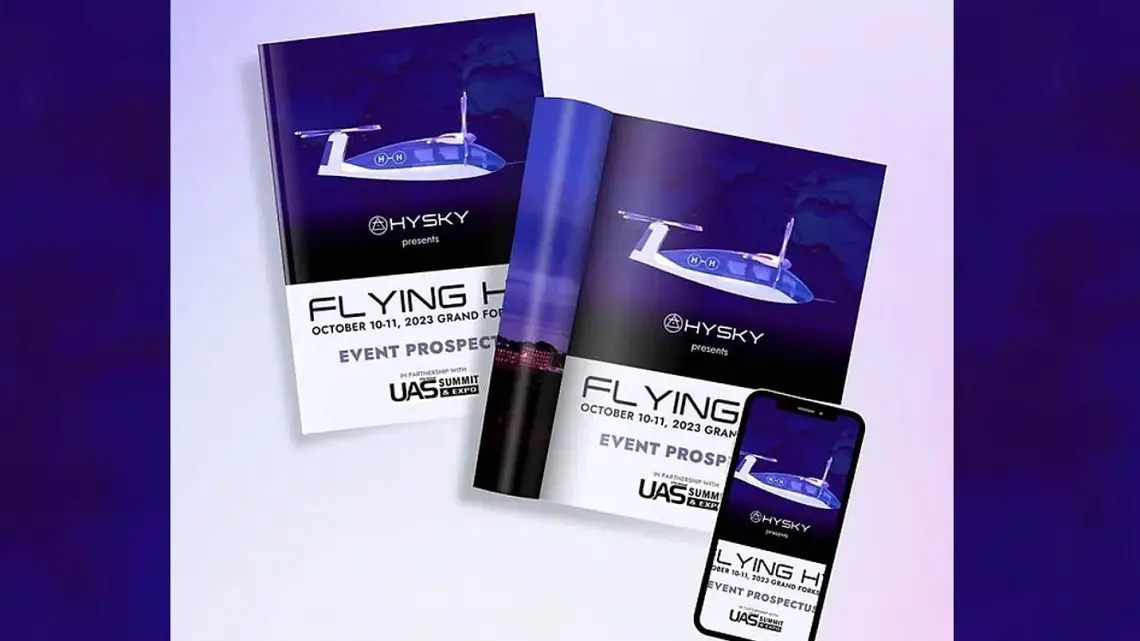 HYSKY Society Publishes Free FLYING HY – Hydrogen Aviation Event Prospectus
June 6, 2023
Dallas, TX, USA – HYSKY Society™, the leading nonprofit organization dedicated to advancing hydrogen aviation, is excited to unveil the highly anticipated details of FLYING HY, the world's largest hydrogen aviation event. FLYING HY will take place at the prestigious Alerus Center in Grand Forks, North Dakota, on October 10 – 11, 2023 with a bonus Hydrogen Aviation Course and Workshop on October 9. Download the free prospectus https://www.hysky.org/prospectus
FLYING HY is a groundbreaking event that brings together industry pioneers, experts, and enthusiasts from around the globe to showcase the immense potential of hydrogen in aviation.
It serves as a platform for networking, knowledge sharing, and collaboration among stakeholders in the hydrogen aviation sector.
The Alerus Center, an impressive venue known for hosting North Dakota's most prestigious events, provides the perfect backdrop for FLYING HY. With its state-of-the-art facilities and ample space, the Alerus Center offers a dynamic and immersive environment for attendees to experience the latest innovations and technologies in hydrogen aviation.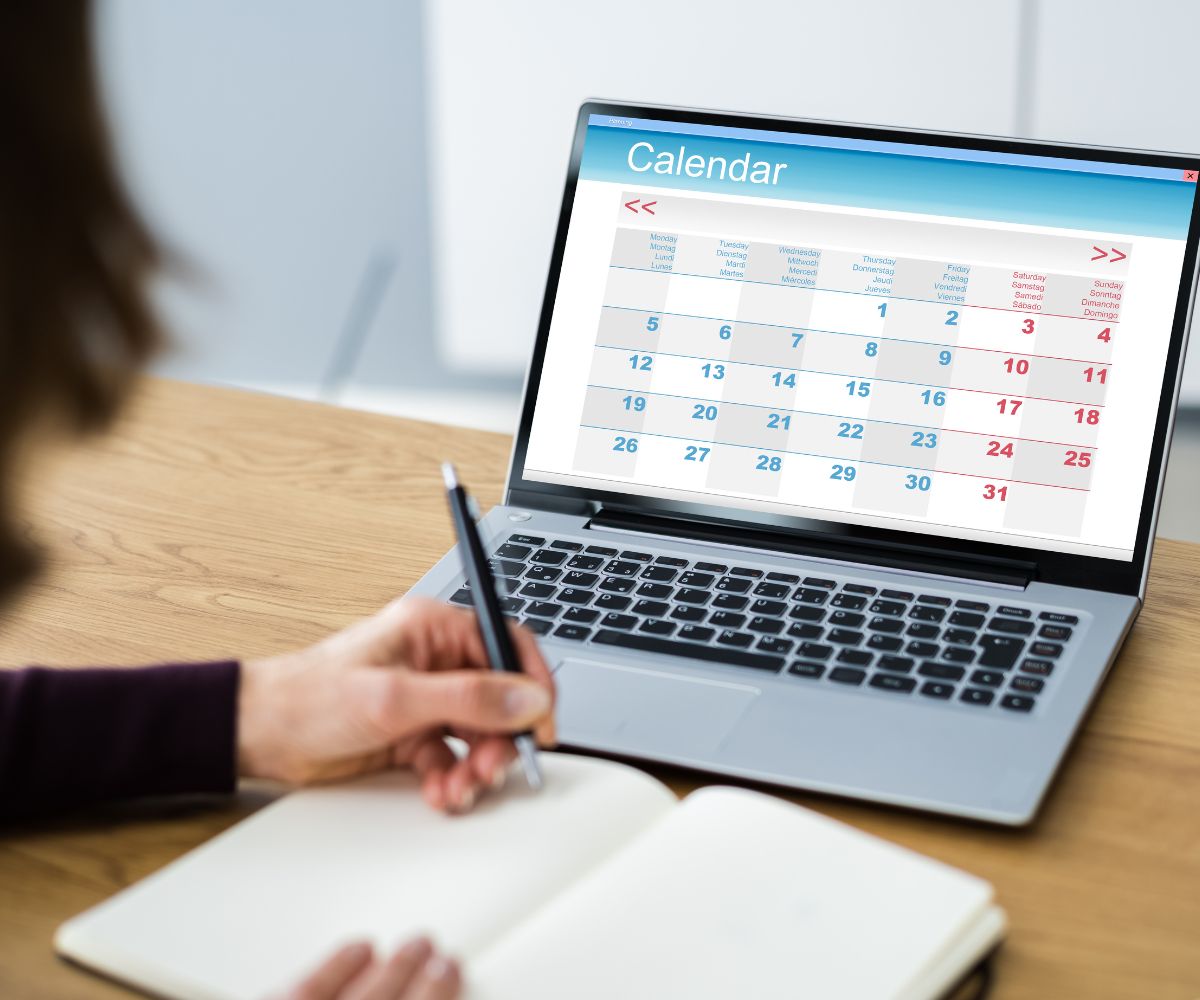 FLYING HY will span two innovation-packed days, October 10 and 11, offering an array of captivating activities, engaging presentations, and live demonstrations. Attendees can look forward to:
Keynote Speakers: Industry leaders and visionaries will share their insights and perspectives on the future of hydrogen aviation, highlighting the latest advancements, trends, and challenges in the field.
Exhibitions: Cutting-edge hydrogen aviation technologies, prototypes, and products will be showcased in interactive exhibits, allowing participants to witness the progress being made in this transformative industry.
Panel Discussions: Thought-provoking panel discussions featuring experts from various disciplines will delve into critical topics related to hydrogen aviation, addressing sustainability, infrastructure, regulations, and more.
Workshops and Training Sessions: Attendees will have the opportunity to participate in the first ever Hydrogen Aviation Course & Workshop on October 9, 2023 taught by leading experts Matt Moran, NASA retiree and Danielle McLean, HYSKY Society CEO.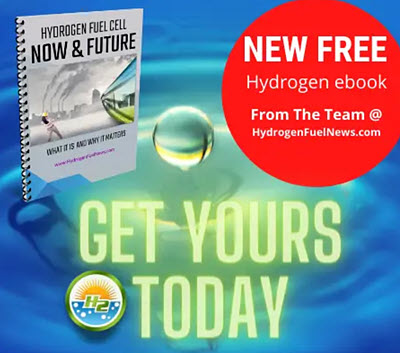 Networking Opportunities: FLYING HY provides an unparalleled platform for networking and forging connections with industry leaders, innovators, and like-minded individuals who are passionate about the future of aviation.
FLYING HY attendees will automatically gain access to the first of its kind Hydrogen Aviation Course and Workshop as part of their course registration. Tickets are available for purchase on the official HYSKY Society™ website.
Mark your calendars now and join us at the Alerus Center in Grand Forks, North Dakota, for FLYING HY, where groundbreaking advancements and visionary ideas in hydrogen aviation will take flight.
For more information and updates on FLYING HY, please visit www.hysky.org/flyinghy.
About HYSKY Society:
HYSKY Society™ is a 501(c)3 nonprofit organization launched in January 2023. The women-led society is advancing hydrogen aviation by providing a platform for new technologies in an educational environment that will cultivate the aviation workforce of the Hydrogen Age.
Media Contact:
Drea Hickman