Hydrogenics and SinoHytec to bring new fuel cell systems to China
June 15, 2016
Partnership will deliver new hydrogen fuel cells to northern China
Hydrogenics, a leading develop of hydrogen technologies, has signed a partnership with SinoHytec, a Chinese company focused on fuel cells and clean energy. Together, the two companies will work to deliver new fuel cell systems to the northern regions of China, where the demand for clean energy is on the rise. The partnership between the two companies is valued at $13.5 million. Both companies will work to develop new fuel cell systems and their primary focus may be on the transportation space.
Many fuel cell systems to be used in buses and trucks
Over the next two years, the partnership will work to integrate new hydrogen fuel cells into buses and trucks. These vehicles will produce no harmful emissions as they operate and will receive the hydrogen they need from Hydrogenics. The company has a modest presence in China, but its foothold in the market is growing quickly. The new partnership with SinoHytec will likely increase the company's presence in the market and unlock new economic opportunities.
Hydrogenics continues to establish a stronger presence in Chinese market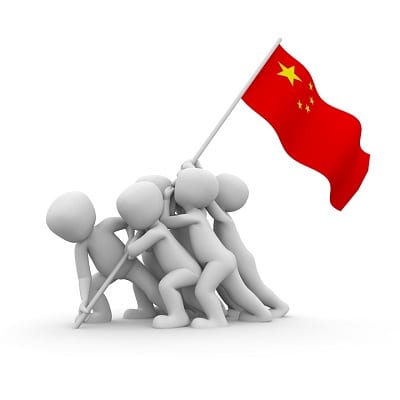 Last year, Hydrogenics secured several deals, including some with major automakers, to bring more hydrogen fuel cells to China. The company is also bringing its hydrogen production technologies to the country, which is helping bolster China's hydrogen infrastructure. This infrastructure is important, as fuel cell vehicles will not find much success without access to the fuel they need to operate. The Chinese government has also been investing in the development of new hydrogen stations in order to secure the success of the clean transportation space.
China supports clean transportation in order to limit emissions and rid itself of air pollution
China has become very invested in clean transportation in recent years. Many Chinese cities are often shrouded in smog, highlighting the emissions produced by the transportation sector and other industries. By supporting clean vehicles, the Chinese government hopes to cut down on pollution in its largest cities, which is being linked to serious health issues among the populace.