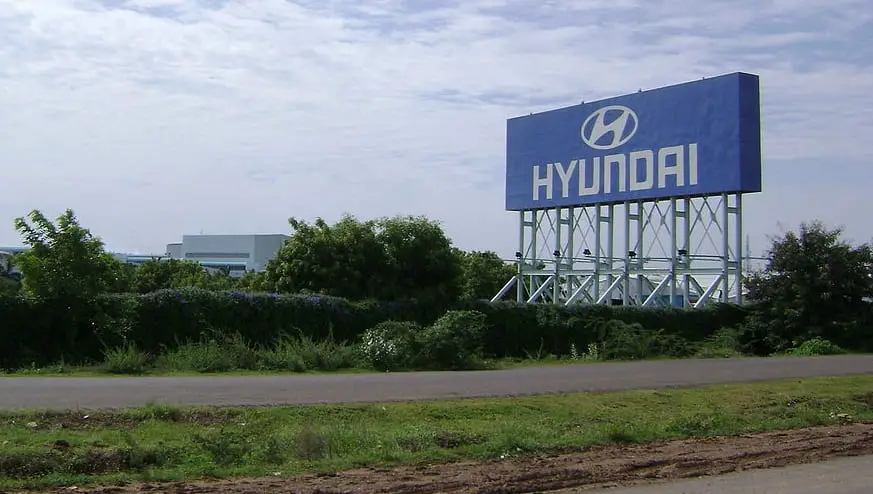 Hyundai Mobis begins operations of a hydrogen generator
February 18, 2019
South Korea's top auto parts maker has developed an emergency generator that uses hydrogen fuel cells.
Hyundai Mobis Co. has announced that it has started operations of a hydrogen generator that is employed at the company's Chungju factor. The emergency generator is equipped with fuel cells that power the midsize version of Hyundai's Nexo SUV.
It is the first time the fuel cells have been used for powering something other than a vehicle.
The hydrogen fuel cell-based power generator uses the same type of fuel cells that are used in Hyundai's midsize Nexo hydrogen fuel cell electric vehicle. Hyundai Motor Co., the makers behind the Nexo, are the sister company of Hyundai Mobis. Both companies are affiliates of Hyundai Motor Group, South Korea's largest car manufacture and the fifth largest automotive conglomerate in the world.
What makes the operation of the 450-killowat hydrogen generator particularly notable is that it is the first time Hyundai Mobis has applied the specially arranged fuel cells stacks to supply power to something beyond a vehicle, according to the company.
The hydrogen generator system is the first step to realizing a hydrogen society.
The power generator is composed of five stacks used on the fuel cell electric vehicle and is equal to 7% of the electricity needed at the company's Chungji factory, which is located about 147 kilometers (91.3 miles) southeast of Seoul.
Hyundai Motor Co. has previously stated its commitment to making full use of hydrogen fuel cell technology and has declared that it intends to increase annual production going forward. Hydrogen Fuel News reported back in December that the company announced its intentions to invest $6.7 billion into developing hydrogen fuel tech for cars, ships, forklifts, rolling stocks and drones.
"The Chungju Plant emergency hydrogen power generation system is the first step in using the core hydrogen vehicle technology to produce hydrogen," said Vice President Byung-ki Ahn, head of the electrification business division of Hyundai Mobis, reports Business Wire.
"The hydrogen fuel cell modules for vehicles can be used not only in power generation, but also in various other business areas like hydrogen-powered trains or ships, drones and construction equipment."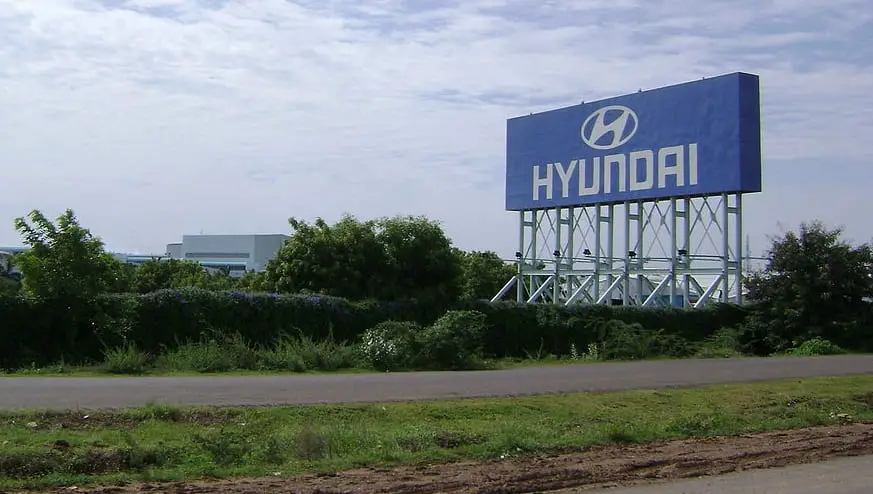 The company believes that once hydrogen becomes more abundantly used as an energy sources, hydrogen generators will become price competitive with fossil fuels. Moreover, these generators also produce minimal noise and are emissions-free.