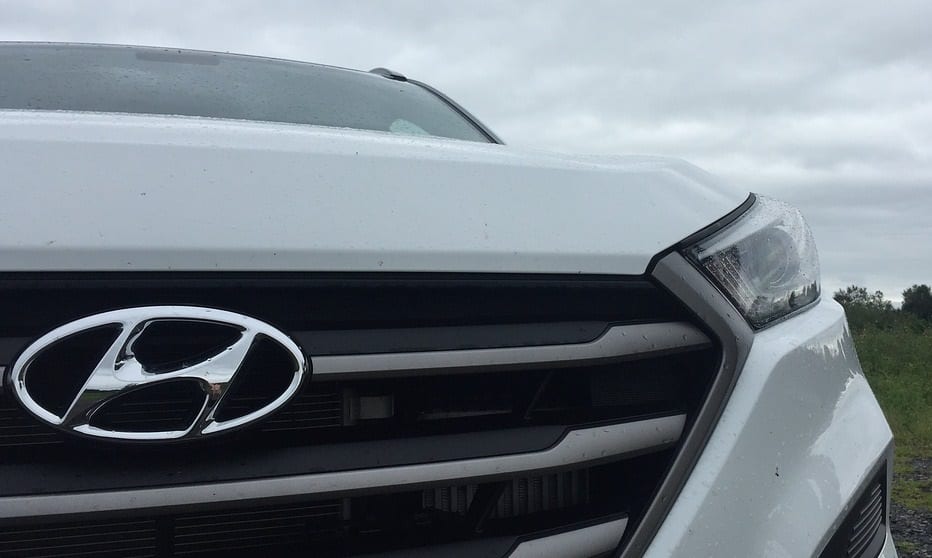 Hyundai to make over $6 billion hydrogen fuel investment
December 12, 2018
The South Korean automaker is expanding its hydrogen fuel cell technology business.
Hyundai Motor Group is planning on making a large hydrogen fuel investment in both research and in expanding its facilities. The automaker intends to invest KRW 7.6 trillion (nearly $6.7 billion) into developing hydrogen fuel cell technology for cars as well as ships, rolling stocks, forklifts and drones.
Hyundai will boost its yearly fuel cell systems production capacity to meet growing demand.
The company expects worldwide demand for fuel cell powertrains to increase to about two million units annually by 2030. In order to take advantage of this expected growth, Hyundai intends to expand its fuel cell systems production capacity to 700,000 units per year. This also includes plans to build up to 500,000 fuel cell electric vehicles (FCEVs) – including passenger cars and commercial vehicles – annually.
Hyundai's "FCEV Vision 2030" roadmap will help the company and its suppliers to make the KRW 7.6 trillion hydrogen fuel investment in R&D and facility expansion, creating an estimated 51,000 jobs in the process.
Through its hydrogen fuel investment, Hyundai wants to help the world make the transition to clean energy.
"We will expand our role beyond the automotive transportation sector and play a pivotal role in global society's transition to clean energy by helping make hydrogen an economically visible energy source," said Hyundai Motor Group vice chairman Eui-sun Chung, reported Autocar.
"We are confident that hydrogen power will transcend the transportation sector and become a leading globally economic success."
HMG launched its Hyundai Nexo earlier this year, which is the company's first vehicle built on a dedicated fuel cell system. Kia, another South Korean automaker, intends to launch its own fuel cell electric vehicle using this same technology in 2021.
Presently, Hyundai Motor Group is the only company to establish a plant solely dedicated for the commercial production of fuel cell systems.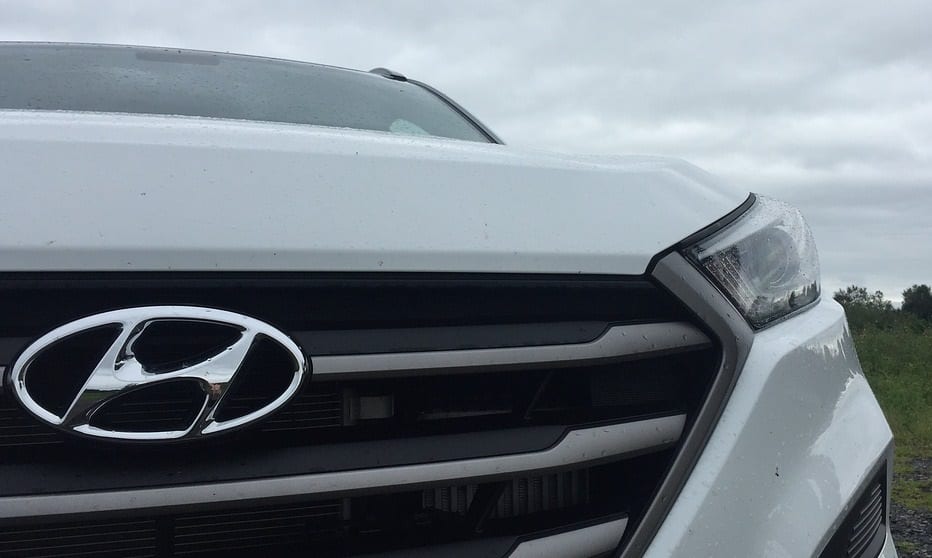 Part of HMG's hydrogen fuel investment for its "FCEV Vision 2030" plan is to build a new fuel cell system facility in Chungju, South Korea. The purpose of the plant is to help the Hyundai Mobis parts supply firm increase its output of these fuel cell systems from the current 3,000 units to 40,000 units by 2022.