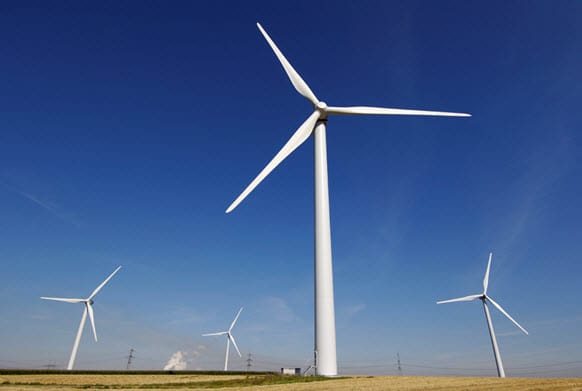 India to begin testing viability of new wind energy projects this year
May 16, 2012
Center for Wind Energy Technology to launch new study
India's Center for Wind Energy Technology (CWET) has announced that it will be launching a new project that will investigate the potential for wind energy throughout the country. The project will be launched this year and CWET claims that it will provide wind energy companies with access to detailed data concerning investment opportunities. Wind energy is India's most lucrative alternative energy business currently, and the country has spent a great deal of time supporting the industry and the efforts of companies to develop new energy projects.
Study will collect data concerning the viability of new energy systems throughout India
As part of the project, CWET will be installing wind-speed sensors at 75 locations that are 320 feet above sea level and an additional four locations that are approximate 400 feet above sea level. These sensors will be installed at sites throughout the country that hold the most promise for wind energy systems. Data collected by these sensors will be used to determine whether a particular location in viable for a wind farm or wind turbine installation.
Results of the study may encourage investors to support industry
CWET believes that the study will instill some confidence in the wind energy industry amongst foreign investors. This is partly because the study aims to assess the potential for wind energy based upon technology that is currently available. In the alternative energy business, investors have been wary of supporting energy systems that make use of new, untested technologies because of the heightened risk of failure associated with such technologies.
Wind energy industry expected to grow despite lack of government policies
Wind energy is the largest source of renewable power in India today, accounting for more than 70% of the country's total clean energy capacity. The sector is growing at a rapid pace as well, according to the Global Wind Energy Council, an advocacy group focused on promoting wind energy and documenting its growth throughout the world. The organization notes that India's wind energy capacity is expected to grow to 24 gigawatts by 2020, despite the absence of government policies to support it.