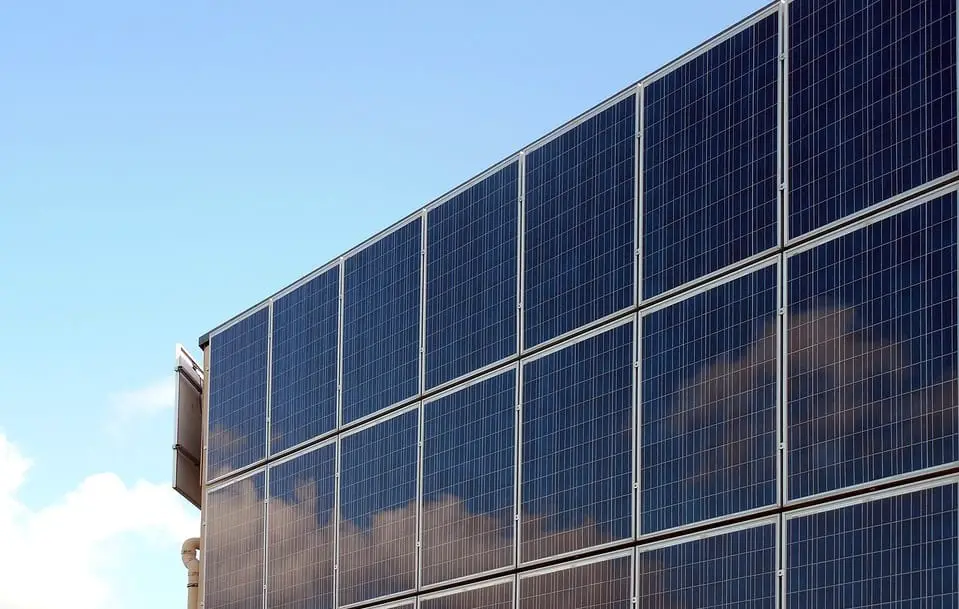 IRS to extend solar power incentives to boost clean energy market
June 26, 2018
The Internal Revenue Service is extending its green energy source incentives for up to four years.
The Internal Revenue Service has announced its intention to support green energy by extending solar power incentives. These advantages for clean energy sources will be continued for as long as four years.
Renewable energy developers will have access to a 30 percent tax credit for their solar projects.
In order to take advantage of these solar power incentives, developers must support their applications with the right proof. To be eligible, they must have and provide proof that they have begun construction by the close of 2019. This, according to an IRS notice published at the end of last week.
To qualify as having started construction on time, it means that the developer must have broken ground by the end of next year. Alternately, if ground has not yet been broken, the developer must have invested a minimum of 5 percent of the project's total expected costs. Furthermore, the company will have a deadline of the close of 2023 in order to complete the construction of their solar power plant installations.
Meeting these targets can mean substantial savings through the IRS solar power incentives.
The IRS guidance for the green energy investment tax credit was a nice surprise to the renewable energy industry. The majority of analysts and companies hadn't expected an offer as strong as what the government agency produced, according to Credit Suisse Group AG analysts.
That said, developers will need to act extremely quickly to have everything in place to qualify for the incentives. Still, it is very worth their while to do so. If their renewable energy plant projects begin after January 1, 2020, the credit falls to 26 percent. While that remains a strong incentive, it does mean a loss of 4 percent over the current level.
Aside from solar power incentives, the credits also apply to fuel cell power plants, small wind turbines and a range of other green energy technologies.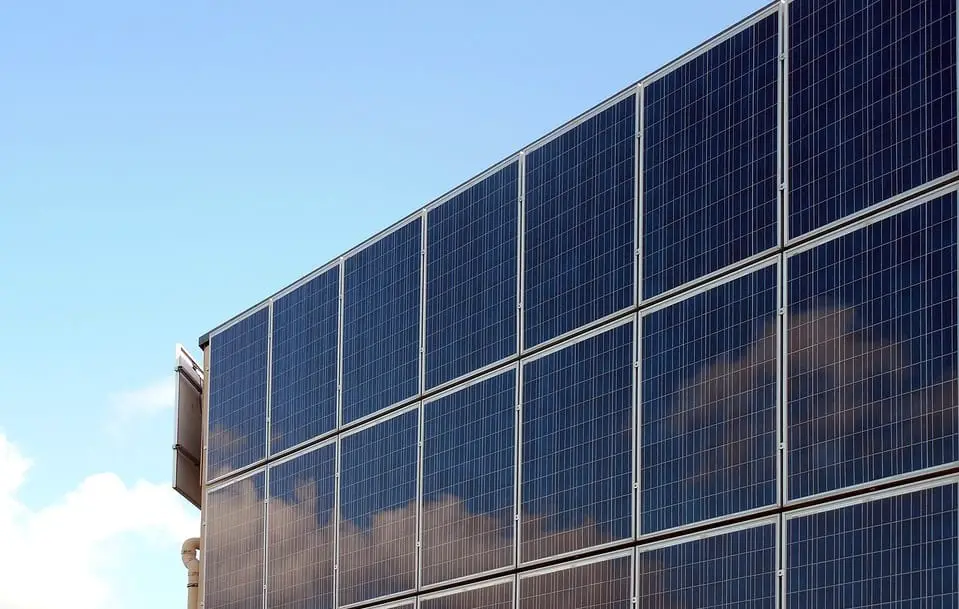 "The news is positive for utility scale solar developers who can now avoid solar tariffs imposed on imports through 2021, procure majority of their solar panels in later years, and still qualify for the higher tax credits," said the Credit Suisse analysts led by Michael Weinstein.