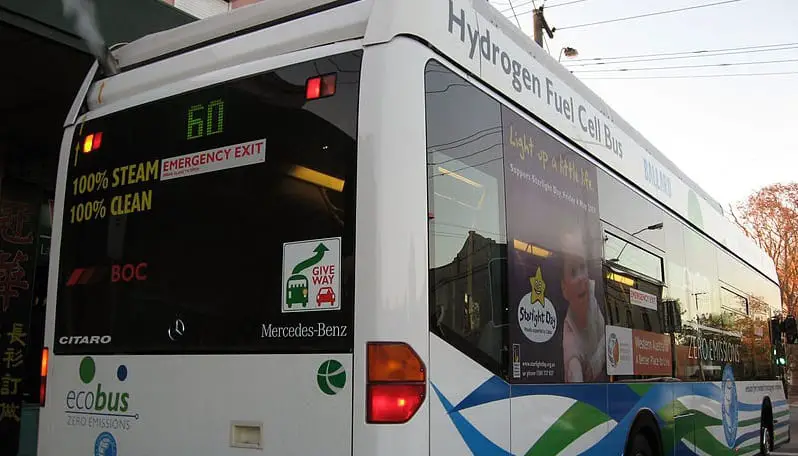 Italy and France throw more support behind the adoption of fuel cell buses
January 18, 2019
Both countries are seeking to enhance their use of hydrogen fuel.
Italy and France are working on adding more fuel cell buses to their roads. Three fuel cell buses have already become fully operational in Sanremo, Italy, while a new step has been recently announced in France's groundbreaking FEBUS project.
Italy's new hydrogen-powered buses are part of the Sanermo of the High V.LO-City project.
The High V.LO-City project was launched back in November 2018 and as part of the project, three fuel cell electric buses and hydrogen refueling infrastructure has been deployed in the North Western Italian city. The project is co-funded by the Fuel Cells and Hydrogen Joint Undertaking (FCHJU).
The three Van Hool fuel cell buses, which became operational in December, are operated by the local bus operator and have replaced conventional diesel fuel buses. The bus drivers have been trained to both operate and refuel the buses, including receiving training from the provider of fuel cells for these buses, Ballard. The buses and the stations is an effort to cut emissions from public transport in Sanremo.
FEBUS will be the first worldwide BRT system using fuel cell buses.
A new step in the FEBUS project has been revealed. The construction work of the refueling station has started. In addition to the hydrogen refueling station being built, the bus depot will reportedly be reshuffled for the creation of a new maintenance workshop.
FEBUS is the first line of Pau's future bus rapid transit (BRT) system. The project was named after Gaston Fébus, the 14th century Viscount of Béarn who was known as the sun prince. The eight buses that will be a part of this BRT system will be powered by an electric motor as well as a hydrogen fuel cell.
Once the site is operational, the hydrogen for the Pau BRT system will be produced 100% locally with total renewable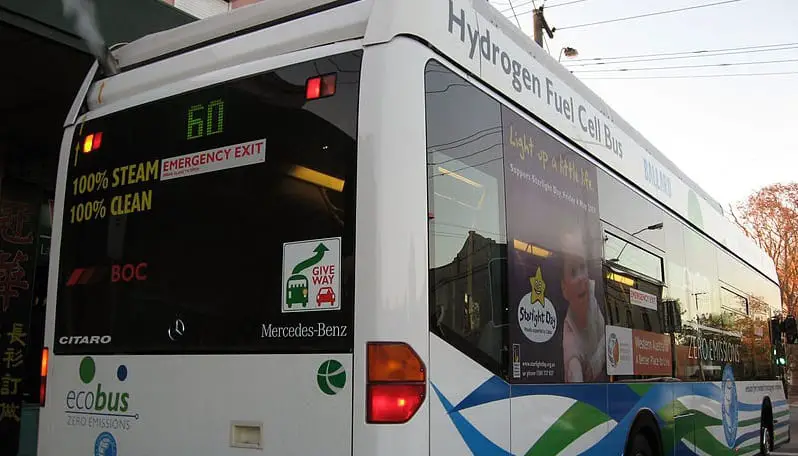 electricity. The expected daily production capacity is 174 to 265 kg hydrogen. The eight fuel cell buses will be refueled at night, will have a minimum 240 km range, and transport 1,000 passengers per hour. This performance is equivalent to a tramway with the exception that it is 4 times less expensive.