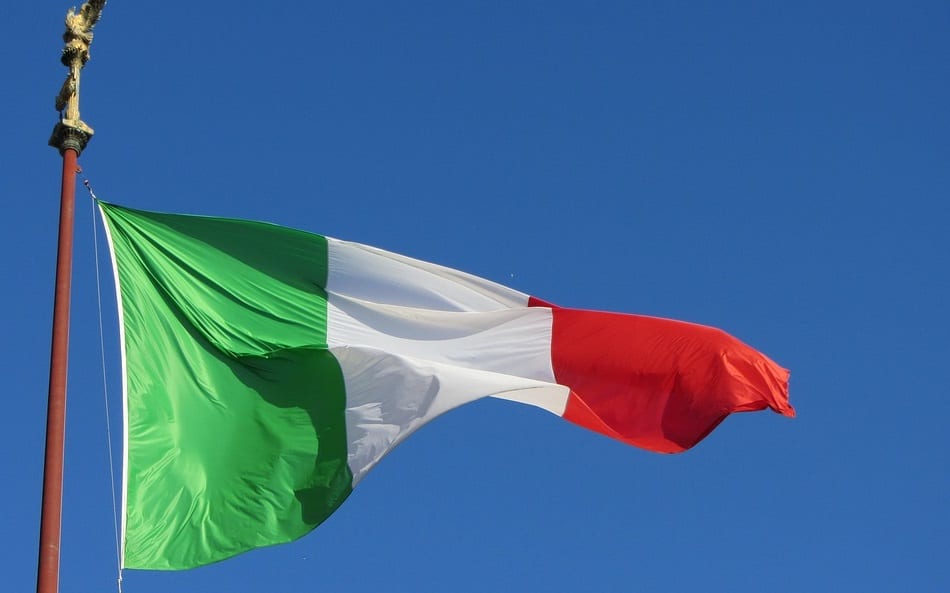 Italy to upgrade capacity of its H2 filing station pumps
November 12, 2018
The Italian Government has approved the capacity of hydrogen (H2) fueling pumps from 350 to 700 bar.
Italy's Minister of Interior and the Minister of Infrastructures and Work, recently signed approval to upgrade the capacity of its H2 filling station pumps. Now, the capacity has shot up from 350 to 700 bar, according to La Gazzetta Ufficiale's official announcement, reported Gasworld.
The upgrade will see Italy confirm to the European Union's standards.
The approved upgraded capacity of the H2 filling stations is a big deal for Italy as it means doubled autonomy for hydrogen fuel cars in the country. Furthermore, the improvement also means faster filling at the pumps, with the process being sped up an estimated three minutes.
That being said, the government's new policy does state that the building of new hydrogen fueling stations in the country will be restricted to areas with a low-density population.
The building of more H2 filling stations is a part of Italy's plans to boost clean transportation in the country.
Italy seems to be growing warmer to the idea of evolving its current meager adoption of hydrogen fuel vehicles by approving the building of more stations. However, hydrogen cars are not the only clean-powered vehicles that interests the nation.
Back in June, Hydrogen Fuel News reported that Italy wants to put one million electric cars on its roads by 2020. While certainly an ambitious and noble goal, it is likely far beyond the country's reach as there are currently fewer than 5,000 electric vehicles (EVs) on the nation's roads today. Moreover, to reach this goal, it is estimated that it would cost Italy $10 billion in incentives to make it a reality.
Although Italy isn't likely to hit its one million EV target by 2020, it is likely to bolster the number of these vehicles on its roads in the future. Plus, with the approval to build more hydrogen infrastructure, these cars could be joined by an increase in hydrogen cars.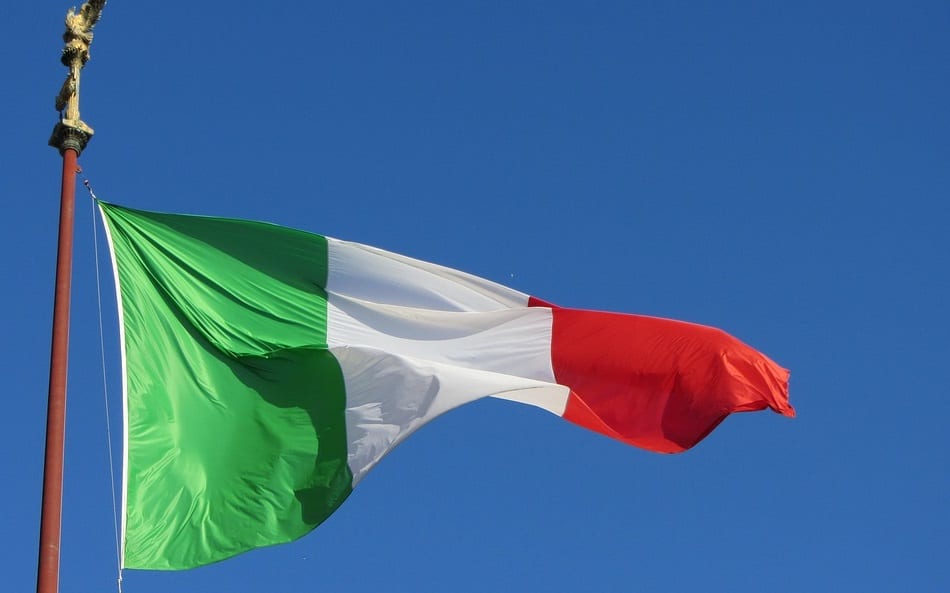 At present, there is only one H2 filling station in all of Italy. This station is located in the Bolzano region (South Tryol/Alto Adige). The hope is that the new government ruling will lead to a boost in the development of more of these station across the nation.