Japan continues to show favor for hydrogen fuel
September 17, 2015
Japanese government is investing in the establishment of a hydrogen society
The Japanese government envisions a future where a hydrogen economy has been established. To achieve such a goal, however, Japan will have to invest more aggressively in hydrogen fuel production and fuel cell technology. For the 2020 Olympic Games, which will be hosted in Tokyo, may serve as a tipping point in Japan's pursuit of renewable energy and sustainability. During the games, Japan will highlight the capabilities of hydrogen fuel cells and the value of these energy systems.
Olympic Village will be powered by hydrogen fuel cells
During the 2020 Olympics, Japan will build its Olympic Village, which is meant to serve as a temporary home for the multitude of athletes competing in the event. The Olympic Village will be powered by hydrogen fuel cells and these energy systems will provide electrical power to residencies and help power transportation services. Tokyo is spending some $330 million through 2020 to develop the city's hydrogen fuel infrastructure, which will not only support the Olympic Village, but also the future of clean transportation as the country is becoming a very attractive market for fuel cell vehicles.
Country faces challenges in building a hydrogen society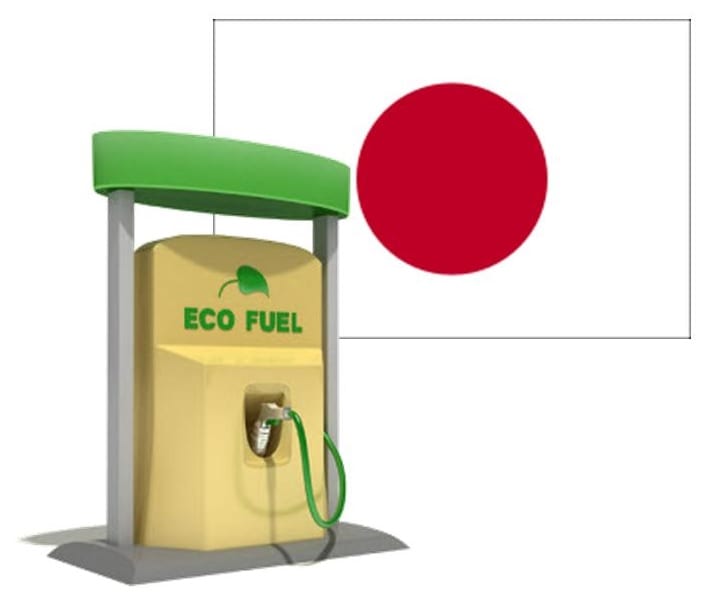 While Japan making progress in establishing a hydrogen society, it is facing many challenges in doing so. One is the adoption of fuel cell vehicles, which are somewhat unpopular among consumers due to their high cost. Government subsidies help reduce the cost of fuel cell vehicles, but the lack of a comprehensive hydrogen fuel infrastructure is also slowing the adoption of fuel cell vehicles. Another challenges exists in the conventional production of hydrogen fuel, which uses a significant amount of fossil-fuels that produce harmful emissions when burned for energy.
Some countries are slow to embrace renewable energy
Japan may succeed in its efforts to showcase the capabilities of hydrogen fuel cells and how they can be used as a primary source of power, it may take several years for an actual hydrogen society to take hold. Japan is still heavily reliant on conventional forms of energy, as are other countries around the world. These countries have been somewhat sluggish in embracing renewable energy.