Lawmakers seek to expand access to solar energy in North Carolina
March 8, 2016
Utilities are attempting to restrict the accessibility of solar power
Throughout the United States, lobbyists supporting traditional utilities have been pressuring lawmakers and energy regulators to restrict individual and corporate access to solar power. This has slowed the adoption of solar energy to a certain degree, preventing consumers and businesses alike to embrace clean power more aggressively. This has been the case in North Carolina, where Duke Energy, the state's largest utility, has prevented the use of third-party solar energy programs.
Third-party companies represent a potential threat to traditional utilities
Companies specializing in solar power often offer to install solar panels on a consumer's property. Financing programs offered by these companies tend to negate the upfront costs associated with these solar installations, thereby making them more popular to homeowners. Consumers with these solar installations can also sell any excess electrical power they generate back to the state, adding a financial incentive to adopt solar energy.
Lawmakers are banding together for solar freedom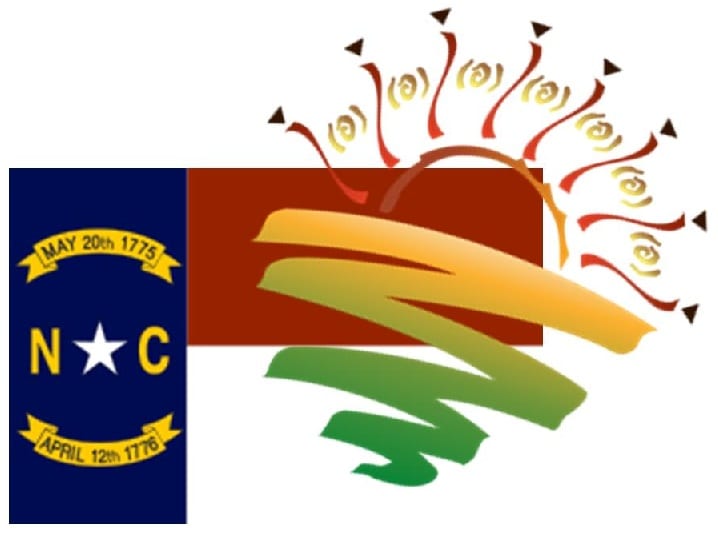 While Duke Energy is attempting to limit access to third-party solar power, several state lawmakers, both conservative and liberal, are beginning to push back. North Carolina is one of four states that outright ban the use of third-party solar power. State lawmakers want to change this, ensuring that consumers and businesses can access solar power in order to become more environmentally friendly and take advantage of new economic benefits. Utilities, however, are less than eager to support solar power, not only because it can cut into their bottom line, but also because they are not equipped to reliably provide renewable energy to those that want to use it.
Homeowners continue to show strong interest in solar power
The residential sector has become one of the most attractive markets for solar power. The demand for solar power among homeowners has been growing quickly as awareness of financing programs expands. Many consumers want to take advantage of these programs because they believe they will be spending less on electrical power overall. This may be the case, as photovoltaic technology has become significantly less expensive over the past several years.