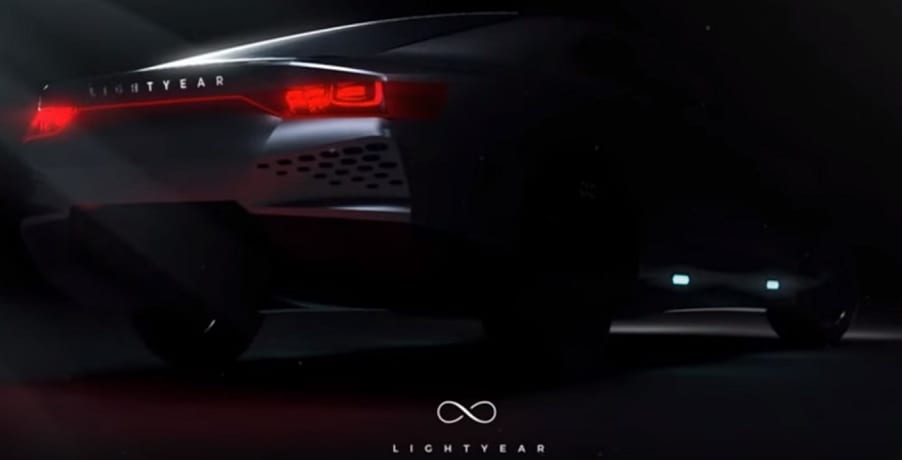 Lightyear One, world's first solar-powered family vehicle, launches in the US
July 4, 2017
Lightyear One has launched in the United States
The world's first solar-powered family vehicle has been launched in the United States. Called Lightyear One, the vehicle is designed to operate using solar energy. The project first began at the Eindhoven University of Technology, which eventually spun off into a new company called Lightyear. The company predicts that its new solar energy vehicle will be somewhat popular as a niche product, providing yet another alternative to conventional vehicles that produce carbon emissions.
Company predicts that it will have 200 orders for its new vehicle by early 2018
Lightyear expects to secure 200 orders for its new vehicle by the beginning of 2018. Lightyear One is designed to travel some 500 miles before needing to recharge. In sunnier climates, the vehicle is expected to be able to travel as much as 20,000 kilometers a year. Lightyear One is equipped with solar panels that generate electricity for the vehicle's battery system. While the vehicle can be recharged at conventional charging stations, Lightyear CEO Lex Hoefsloot suggests that the vehicle may be able to operate without ever taking advantage of these stations due to its use of solar energy.
US continues to prove an attractive market for clean vehicles
The United States is the initial market for the new solar-powered vehicle, but Lightyear expects that it will begin delivering its new car to European markets at some point in early 2019. The U.S. has become a popular market for clean vehicles, as the country has been working to cut emissions produced within the transportation sector. Several automakers have launched their clean vehicles in the country and have found modest success. Drivers have shown that they are quite open to the concept of clean vehicles, but they have not yet had any significant access to cars powered by solar energy.
Solar-powered vehicles face some significant challenges
Using solar energy to power transportation is not a new concept, but automakers have been very slow to launch solar vehicles. One of the challenges concerning solar-powered transportation is the intermittent nature of solar energy. When sunlight is not abundant, solar panels do not generate electricity, which presents a unique challenge for vehicles designed to operate using solar energy.