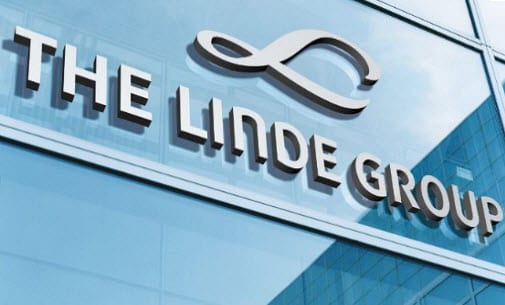 Linde North America to feature new hydrogen-centric technologies at Hydrogen Energy Conference
June 3, 2012

Hydrogen production and distribution technologies to be given the spotlight this year
Linde North America, the North American arm of The Linde Group, producers of industrial gases, has announced that it will be showcasing its various hydrogen-based technologies at the World Hydrogen Energy Conference 2012 in Canada. These technologies range from hydrogen gas production to distribution systems. Linde has long held a closer relationship with the fuel cell industry and has made efforts to promote the viability of the hydrogen fuel cells in various applications. This year, the company plans to show how far hydrogen-centric technologies have come over years of research and development.
Linde to showcase its new technologies to interested parties
Attendees of the event will have an opportunity to meet with Linde's hydrogen fuel experts, who will showcase the company's latest production and distribution systems. Previous iterations of these technologies have seen a wide range of industrial applications, ranging from powering forklift trucks to personal automobiles as well as various others. Those visiting Linde's booth at the event will have a chance to learn more about the company's latest endeavors, which includes the development of hydrogen fueling technology for buses and other transportation vehicles.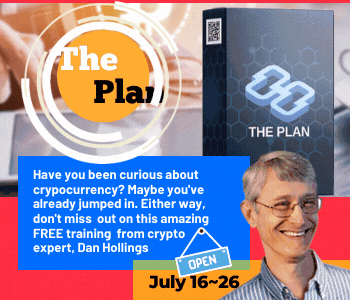 Company's role in infrastructure expected to grow
The company has played a vital role in the establishment of a hydrogen fuel infrastructure around the world. Linde's hydrogen production technology has been used in 15 countries and at over 80 hydrogen fuel stations. This infrastructure is imperative to the success of hydrogen-powered transportation, both public and private. The company's work has augmented that of those in the auto industry, a trend that is likely to continue as Linde continues to formulate a symbiotic relationship with automakers.
Fuel cell becoming more popular as more focus is being put on alternative energy
As more countries begin to adopt alternative energy, hydrogen fuel is being considered a viable replacement for oil and other fossil-fuels. Though hydrogen fuel cells have managed to garner acclaim for their uses in the auto industry, the energy systems have been catch more attention for their other applications.