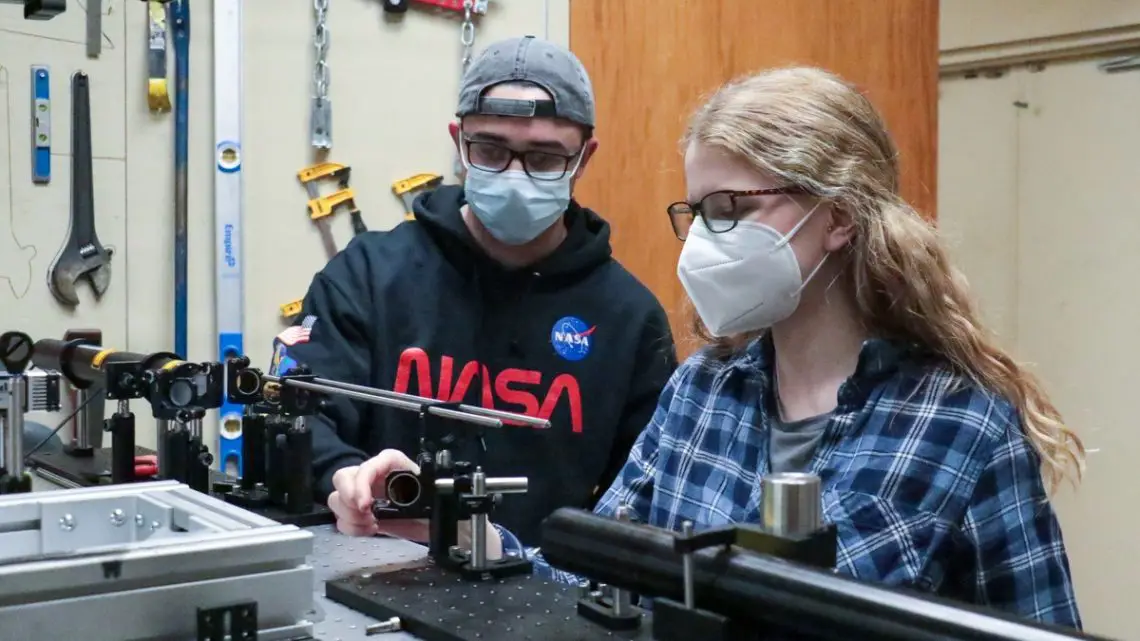 Ansys simulation selected for NASA backed liquid ammonia project
August 11, 2022
The project will be conducted by the University of Central Florida and will run for 5 years.
Ansys has been selected by the University of Central Florida (UCF) for its simulation technology for use in a five-year liquid ammonia testing project funded by a $10 million NASA University Leadership Initiative grant.
The project will be used to better understand this zero-carbon emission fuel when used by jet engines.
The liquid ammonia will be studied as a sustainable alternative to aircraft fuel. The simulations using the Ansys solutions will be used as a core component of the project both in the validation of the use of the zero-emission fuel and in making sure that the testing and outcomes sought will occur within the necessary timeline.
The integration of chemical kinetics and computational fluid dynamics (CFD) simulation tools from Ansys called Ansys Chemkin-Pro and Ansys Fluent, the UCF researchers will be used to simulate complex chemical reaction systems using NH3. This will include heat transfer, the fuel's vaporization inside heat exchange tubes, and its combustion along with H2 in the air. The aim is to make it possible to use the fuel as a primary carrier of H2 through the introduction of chemical catalysis for leveraging the H2 components of NH3 while avoiding greenhouse gas emissions into the atmosphere.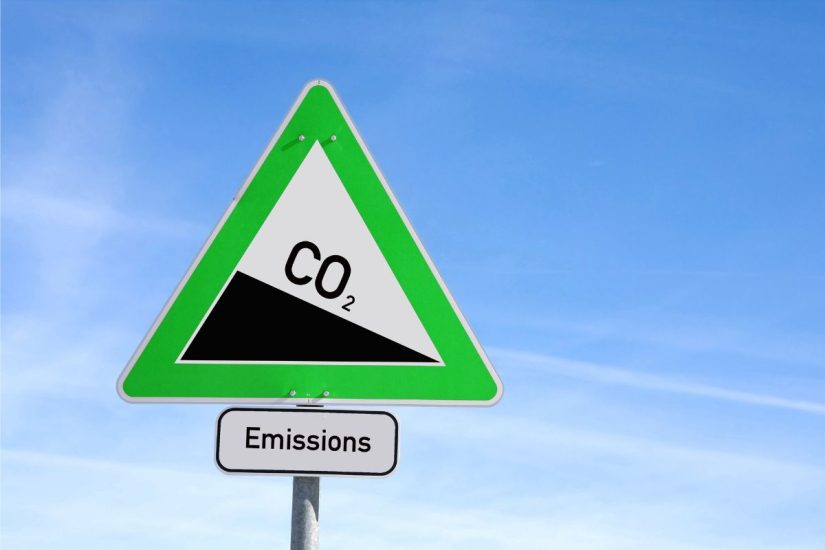 Liquid ammonia has the potential to provide a practical carrier of zero-emission hydrogen fuel.
"We want to create a scalable solution for cleaner aviation and with Ansys' cooperation we will get there faster," said UCF lead project investigator and engineering professor Jay Kapat. As well as being the head of the Center for Advanced Turbomachinery and Energy Research at UCF, Kapat is also considered to be an expert in this field.
The reason that NH3 is viewed as a sustainable fuel with such potential is that it is naturally liquid at high altitudes. This makes it notably easier to contain and store than hydrogen and will not require additional storage. On the other hand, hydrogen needs special handling when transporting it at high altitudes, in addition to careful thermal management and significant cryogenic storage.
"Simulation is reshaping a cleaner future in many industries, and today we applaud its continued impact on aviation with this exciting new project made possible by UCF and NASA. Simulation enables companies to save resources, energy and emissions before products are ever built; and build more energy-efficient products and processes that have far-reaching sustainability impacts," said Ansys chief technology officer Prith Banerjee, executive sponsor of the company's Academic and Sustainability Programs, in a news release about the liquid ammonia project.
"Through simulation, Ansys provides the predictive certainty to realize our customers' vision for a sustainable future and model interactions that we otherwise could not analyse, such as chemical reactions. We look forward to playing a role in developing groundbreaking sustainable aviation fuel options," added Banerjee in the same liquid ammonia project release.