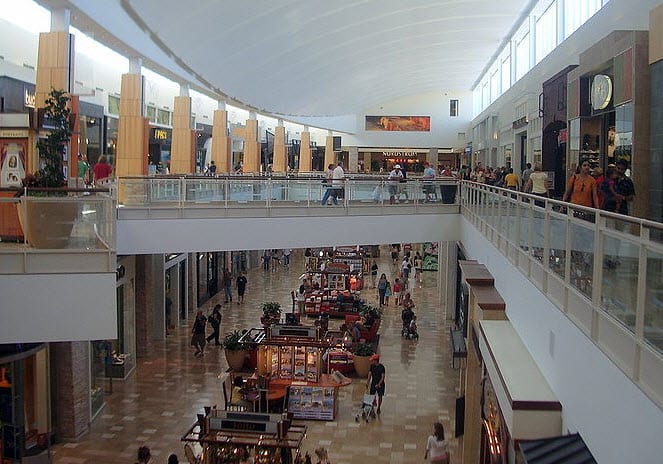 Macerich launches new solar energy initiative with Panasonic
October 30, 2012
Macerich stores to be equipped with solar energy systems
Panasonic Eco Solutions North America and Macerich, owner and operator of regional shopping malls in the Western U.S., have begun the first phase of an ambitious project that will install twelve solar energy systems at several shopping centers located in Arizona, California, New York, and Connecticut. The initiative is expected to be completed at some time in 2013. Combined, the solar energy systems that will be installed at the shopping malls will generate more than 12 megawatts of electricity, enough to power some 10,000 average homes.
Company continues its pursuit of sustainability
The initiative is part of a new focus on sustainability coming from Macerich. The company adopted a more aggressive stance on sustainability in 2008 in an attempt to become more environmentally friendly. Macerich claims that it is looking to conduct business in a manner that is more socially responsible, hoping to mitigate its impact on the environment as much as possible and reduce the burden that its many shopping malls put on energy grids around the country.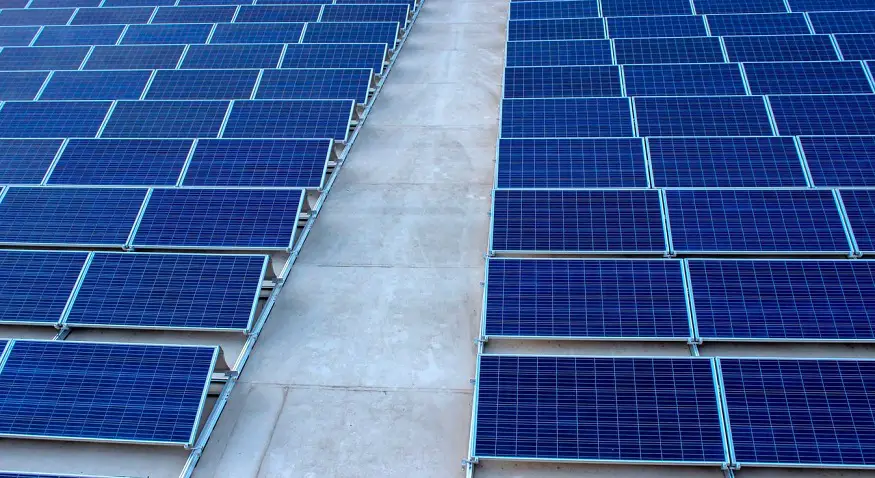 Panasonic developing solar energy systems for initiative
Panasonic is responsible for the development of the twelve solar energy systems that will be used at Macerich shopping malls. The company has experience in the realm of solar energy and its solar panels are often used in projects throughout the world. The project is being funded through Panasonic's financial partner, Coronal Management. This will be one of many alternative energy projects that Panasonic, Macerich, and Coronal management will conduct in the realm of alternative energy.
Alternative energy has strong economic potential for businesses
Alternative energy is becoming popular with companies in the U.S. partly because of the environmental implications of its adoption. Alternative energy also has several economic implications, such as lowered energy costs due to self-generated electricity. If alternative energy can continue to show that it has strong economic potential with businesses, more companies may be inclined to adopt sustainable practices and forgo fossil-fuels.