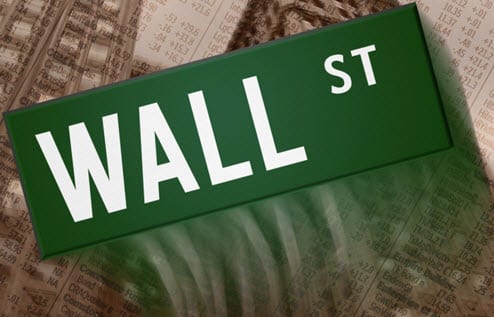 Fuel cell industry seeing growing demand, but shrinking private equity
October 31, 2012
Fuel cell industry may be unable to meet the demand it sees
Hydrogen fuel cells are gaining more attention all over the world. The energy systems have won acclaim for their ability to generate large amounts of clean electricity without producing any harmful emissions into the environment. While fuel cells are often criticized for their efficiency and cost, they are still gaining ground in countries where breaking away from fossil-fuels is considered a priority. This attention is good news for the global fuel cell industry, which could see major financial gains and business growth because of it. The problem, however, is that the industry may not be able to live up to the expectations of demand.
Most companies in industry rely on private equity
Demand for hydrogen fuel cells is growing, but supply may not be able to meet the wants of consumers. There are approximately 63 companies in the fuel cell industry that can, conceivably, commercialize their products to the mass market by 2015. About 80% of these are small or mid-sized companies, however, which severely limits their ability to produce a large number of fuel cell energy systems. Because most of these companies are small in stature, they are heavily reliant on private equity, which itself is in rare supply for the fuel cell industry.
Investors turned off by the problems facing fuel cells
Investors in the private sector have yet to be won over by the concept of hydrogen fuel cells. While the energy systems have proven quite popular with some businesses, the fuel cell industry has been unable to shirk the costs associated with the energy systems. This aspect of fuel cells is one of the reasons they are unpopular when compared to other forms of alternative energy. The high costs of fuel cells keeps them away from the interests of some companies, thus lowering their value where investments are concerned.
Without private equity, fuel cell industry may crumble
The fuel cell industry is in a difficult spot, currently. Demand for hydrogen energy is rising, but this demand may go unmet without the backing of private equity. Thus, the fuel cell industry may have to take drastic measures to re-engage the private investors and regain some of the support the industry had enjoyed years ago. If the fuel cell industry cannot engage investors, it may come to a sudden halt within the next five years, casting the future of hydrogen fuel into disarray.