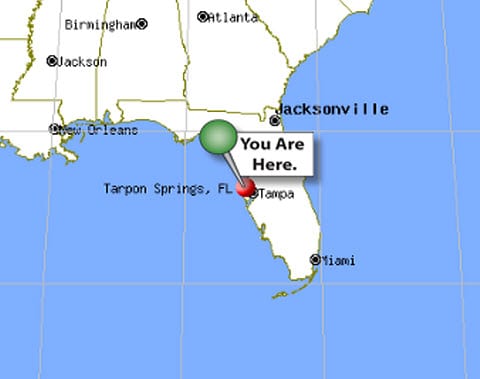 MagneGas to expand hydrogen production efforts
September 4, 2012
MagneGas to build new hydrogen fuel refinery in Florida
The MagneGas Corporation, a U.S. clean technology and alternative energy company, has acquired a site in Florida where it plans to build a new hydrogen fuel refinery. The site is located in Tarpon Springs and will be used to process and refine hydrogen fuel for use in a variety of fuel cell-based industrial operations. The refinery will make use of the Plasma Arc Flow process, which was developed by MagneGas. This process is expected to enable the company to produce hydrogen fuel both efficiently and affordably.
Refinery to make use of the Plasma Arc Flow process
The Plasma Arc Flow process involves the gasification of liquid waste, which is produced through a variety of sources. This waste is refined into hydrogen fuel and purified so that it may be effectively used in conventional fuel cells. This waste to fuel process was commercialized by MagneGas three years ago and has since been used extensively to produce hydrogen fuel. The concept behind the process has become quite popular, as an effective way to transform waste into a clean form of energy could have positive implications for many countries all over the world.
Tests expected to commence in Q3 2012
MagneGas has not yet released information concerning the cost of its latest venture. The company does plan to begin conducting tests at the refinery in the third quarter of 2012. The majority of this year has been spent educating the global marketplace of the benefits of the Plasma Arc Flow process and how it could be used to produce hydrogen fuel in an affordable manner as well as dispose of liquid waste.
Waste-to-energy systems continue to grow in popularity around the world
Waste-to-energy systems are gaining momentum around the world, especially in developing countries where waste is a significant problem. In developed countries, waste-to-energy systems can also be of benefit because of the waste produced by large populations. The process developed by MagneGas is an example of how waste can be converted into a powerful form of energy and may provide some momentum behind the growing popularity of hydrogen fuel.