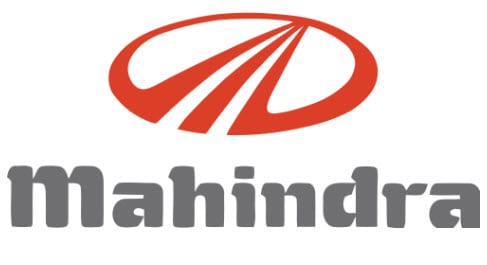 Mahindra & Mahindra announced hydrogen fuel cell research center in India
April 16, 2012
A new hydrogen fuel vehicle maybe hitting the streets as soon as 2015
Mahindra & Mahindra, one of the largest automakers in India, has announced that it is currently working of developing new hydrogen fuel cells for future models of its vehicles. The company is the latest in the auto industry to adopt hydrogen as a significant focus for future projects. Much of the industry is currently enamored with hydrogen as a fuel because fuel cells offer performance that rivals traditional gasoline engines. Though fuel cells are more expensive to manufacture than conventional engines, they are far more efficient and environmentally friendly.
This week, the automaker officially opened its new fuel cell research and development facility in Chennai, India, called the Mahindra Research Valley.
The facility aims to boost the automakers R&D capabilities and expedite the development and application of alternative energy systems, especially hydrogen fuel cells. Researchers at the facility will focus largely on shortening the time it takes to develop new and efficient fuel cell systems. They will also work to make fuel cells more affordable energy systems.
Mahindra & Mahindra has told India's Business Standard that it expects to begin selling hydrogen-powered vehicles by 2015.
The company believes that the hydrogen infrastructure in the country will be sufficient enough to support these vehicles by this time. The company has not yet released estimates concerning the cost of these vehicles, however, which may prove to be a point of contention with consumers. Because fuel cells are so expensive to manufacture, automakers much mark up the price for hydrogen-powered vehicles in order to generate some profit. If the vehicles are excessively expensive, consumers are likely to shy away from them.
The Mahindra Research Valley facility will work to address this particular problem by developing more affordable fuel cells.
This is likely to be done using new materials that will replace the more expensive components found in conventional fuel cells. The cost of fuel cells has proven to be a major hindrance to the hydrogen fuel industry as a whole. Companies are wary to use fuel cells because of the large initial investment they require. Fuel cell technology has become more advanced recently, reducing the cost of the energy systems somewhat, but companies are still citing cost as the main reason they are unwilling to adopt hydrogen fuel.