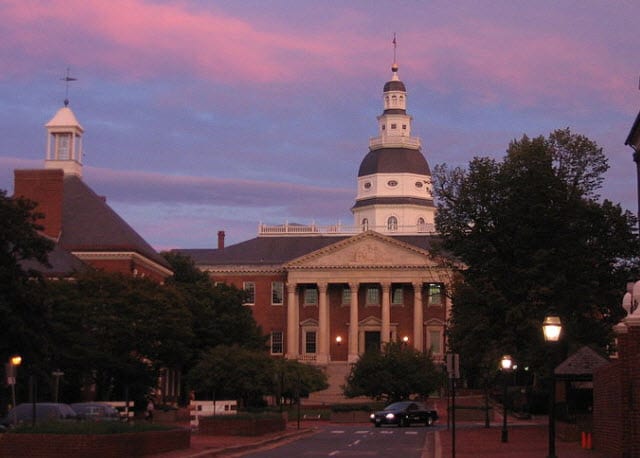 Maryland lawmakers pass bill that opens the way for more solar energy
April 7, 2012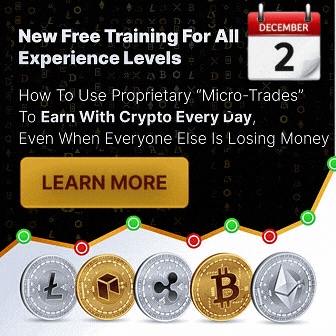 Solar energy market widens in Maryland
The Maryland Legislature has passed a new bill (Senate Bill 791) that opens the way for the rapid growth of solar energy in the state. The bill was passed by a vote of 37-9 and will accelerate the state's alternative energy goals by increasing the percentage of electricity the state must obtain through the use of solar power. Alternative issue has been a subject of great interest in Maryland for the past two years. The state has been aggressively pursuing alternative energy projects in the interest of attaining energy sustainability. The state has plans to be the first completely energy independent state in the U.S.
The bill requires that Maryland produce more electricity through the use of solar power.
Legislators believe that this will create a higher demand for solar energy projects and encourage state residents to install solar panels on their homes and other properties. The state hopes to reach its goal of generating 1,250 megawatts of electricity through renewable fuels. This goal was established in 2007 and the state had expected to meet this goal by sometime in 2015. With the new bill, state officials are claiming that the goal can be reached by the end of 2013.
Solar energy has been growing in popularity all around the U.S.
This kind of alternative energy was once considered novelty, but new technologies and more affordable materials have changed the way people see the energy. Maryland is one of the states that is pursuing solar energy in earnest and believes a better focus on alternative energy will help mitigate the potential effects of climate change. Other states are not as interested in the prospect of climate change, but Maryland officials believe that these states will be won over to alternative energy when they see the results of the latest legislation.
The legislation received a great deal of support from Maryland residents as well as the Vote Solar Initiative, a non-profit group focused on promoting solar-friendly laws.