Massachusetts moves to embrace a smart grid
January 3, 2014
State agency issues order to utilities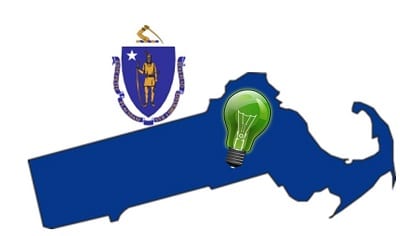 The Department of Public Utilities in Massachusetts has issued an order to the state's largest energy providers concerning their adoption of a smart grid. A smart grid is a modernized energy infrastructure that makes use of better information and communications technologies and is more accommodating of renewable energy. The state's current infrastructure is often considered inefficient due to the changing ways people consumer energy and the new sources from which that energy is coming from.
Smart grid program could be a boon for renewable energy
The state agency is now requiring that all investor-owned utilities in Massachusetts invest in the development of a smart grid. The state's 10 largest utilities are being pressured to submit to a 10-year program that will seek to modernize the state's energy infrastructure. These utilities have six months to submit to this program or face penalties from the state.
Smart meters and clean technology to be introduced to state grid
The program will have a strong focus on net metering, utilizing smart meters to more effectively and efficiently gauge energy consumption by consumers and businesses alike. The program will also focus on introducing new technologies into the state's energy grid in order to make it more accommodating of renewable energy. Currently, the grid is not designed to collect and store electrical power produced from renewable sources. As such, a significant portion of this electrical power is lost when it is fed into the grid.
Program promotes transparency
Per the program, all energy investments concerning the state's utilities and energy grid must first be authorized by state officials. This measure is meant to provide some transparency to the investment process and ensure that utilities are not exploiting consumers. Of the 3.4 million electricity customers in Massachusetts, only 400,000 do not receive their power from an investor-owned utility. Making sure these utilities are treating consumers fairly has become a top priority for the state.