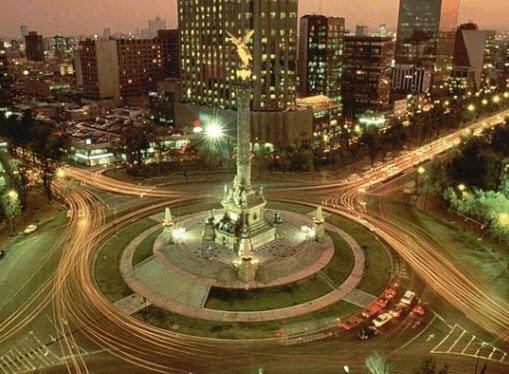 Mexican climate change law could open up a promising future for alternative energy
April 17, 2012
The Mexican government has moved one step closer to passing a new legislation called the General Law on Climate Change this week.
The law passed with a 128-10 vote from the country's Chamber of Deputies and will make its way to the Senate later this month. The law has already received approval for many of its provisions, which means that there could be little to nothing standing it its way of becoming a full-fledged law in the country. The legislation is modeled after a similar law found in the neighboring U.S. state of California.
Since 2006, California has been a leader in terms of climate and alternative energy laws.
The state has passed a number of laws that have gone on to influence the rest of the country. It was also one of the first states to adopt a Renewable Energy Standard, which would dictate the future of its energy structure. According to this standard, the state will receive no less than 33% of its energy from renewable sources of fuel by 2020. Because of the variety of other laws that exist in the state that are beneficial to alternative energy companies, it may be able for the state to receive 100% of its energy from renewable sources by 2020.
Mexico's General law on Climate Change will seek to reduce greenhouse emissions by 30% by 2020 and 50% below levels seen in 2000 by 2050.
The law will also establish incentives that will help promote alternative energy. These incentives are to be developed by the Ministry of Finance and of Energy. One of the more ambitious aspects of the law is that it will establish a high-level climate change commission which will oversee policies associated to the issue coming from the current and future administrations in the country.
The commission would be tasked with promoting stable climate policy in the country. This provision of the law is designed after similar initiatives seen in Europe. The commission is expected to help relieve some of the legislative gridlock in the Mexican political system and help manage inter-ministry relations and encourage cooperation between alternative energy companies and the government.