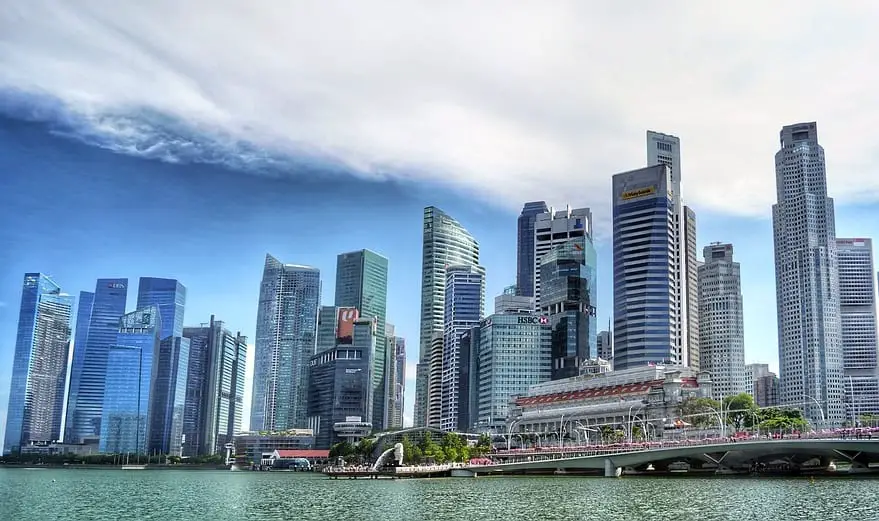 Microsoft forms new renewable energy agreement in Singapore
March 5, 2018
Microsoft has announced an ambitious agreement with Sunseap
Microsoft has announced that it has entered into a new agreement with Sunseap, a renewable energy company based in Singapore. The deal is part of Microsoft's ongoing effort to use clean energy to power its data centers throughout the world. According to the company, the deal will create the largest solar energy portfolio in Singapore. Microsoft and Sunseap will be working together for the next 20 years, with Microsoft purchasing all of the electricity that Sunseap's solar energy system generates.
Solar energy will be used to power Microsoft data centers
In 2016, Microsoft announced that renewable energy would account for 50% of the electricity consumed by its data centers. With its deal with Sunseap, Microsoft may be able to accomplish this endeavor. The company has been investing heavily in clean power for some time, showing particular interest in wind and solar energy. The company currently has deals with both General Electric and Vattenfall, both of whom generate electricity for the company using their large-scale wind energy systems.
Singapore is becoming a prominent clean power market
Last year, Singapore's government announced that it would introduce a carbon tax in 2019. This is meant to encourage companies to embrace renewable energy more aggressively. The government has been showing relatively strong support for clean power developers and the country is rapidly establishing itself as a prominent renewable energy market in Southeast Asia. Clean power developers are now flocking to the country in order to take advantage of favorable government policies and the opportunities they have created.
Large companies are embracing renewable energy in order to become more environmentally friendly
Clean energy has become a major priority for large companies like Microsoft. These companies have been criticized in the past for the amount of emissions they produce every year. In order to resolve this issue, the companies have been investing more heavily in clean power. Microsoft, in particular, has ambitious plans to become more environmentally friendly. To accomplish this, the company has had to form partnerships with organizations throughout the world.