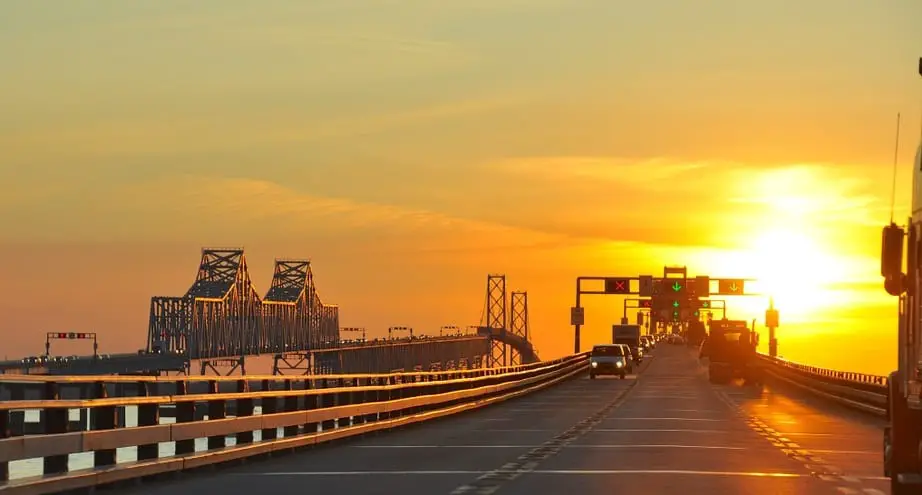 Maryland lawmakers seek to revitalize state's solar energy sector
March 5, 2018
Lawmakers are looking to show more support for clean power
Lawmakers in Maryland are currently working to weighing the cost of the state's growing focus on renewable energy. Two new legislations have been introduced that could have a major impact on Maryland's solar power sector. Solar companies have been having a difficult time in the state due to uncertainty coming from homeowners over how much more expensive solar energy systems will be if new tariffs are introduced. These tariffs were proposed earlier this year and became active in February.
Tariffs have had an impact on the solar energy space
The federal government now imposes a 30% tariff on all imported solar cells and modules. Before the tariffs went into effect, they had already had a significant impact on the solar energy sector. Homeowners have been shying away from solar power due to concerns over rising costs. While solar technology is actually becoming less expensive, the vast majority of solar cells and modules in the United States are imported. The tariffs have effectively made these systems more expensive for consumers. Maryland has been facing challenges with solar energy adoption for some time. Since 2016, the state has seen a 41% decline in new solar installations.
Legislations would require utilities to focus on renewable power
The legislations currently being considered by lawmakers could help revitalize Maryland's renewable energy sector. One of the bills would require utilities operating in the state to have more renewable energy credits, effectively ensuring that no less than 50% of the electricity they generate is produced using renewable sources. Approximately 14% of this electricity must come from solar energy systems. Another bill aims to have all electricity in the state generated using renewable sources by 2035.
Solar developers may see more business if legislations are passed
The legislations have won some support among lawmakers that favor clean energy. If they are passed, they could have a significant impact on the solar energy field. Solar developers may begin seeing more interest from consumers but the state would also become a more attractive home for utility-scale solar energy projects as well.