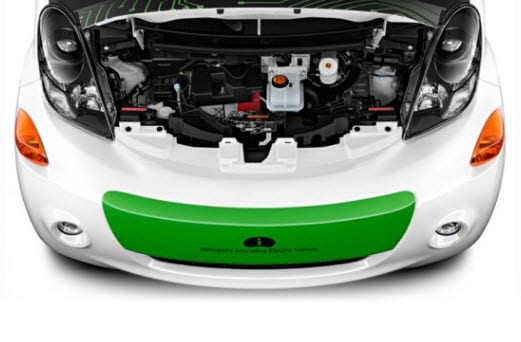 Mitsubishi unveils innovative new electric vehicle that could be a boon in the wake of a natural disaster
March 20, 2012
Japanese automaker Mitsubishi has unveiled their new electric vehicles, the iMiEV.
The vehicle is more than just a battery-powered car; it is a mobile electric generator. The iMiEV is being labeled as a vehicle perfect for helping people cope with life in the wake of a natural disaster. Japan is no stranger to catastrophe. Last year's major earthquake and tsunami disaster was enough to get Japanese citizens concerned about what resources they have at their disposal. The iMiEV could be something that these people can rely on.
The vehicle equipped with a powerful battery that can be used for up to 6 hours before needing to recharge.
The car has a quick charge cable that cuts down on the time needed for the battery to be charged to full, though it will still take a significant amount of time to charge the car. The vehicle also comes with a small but powerful portable battery. The battery is charged by the vehicle's engine, providing more than 1,500 watts of electricity. The battery can be used for a variety of purposes, including powering electronics.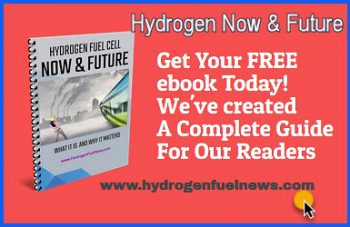 The iMiEV will go on sale in Japan near the end of next month. It is unclear whether Mitsubishi will bring the compact, electric vehicle to other countries. This may be a possibility, if the iMiEV proves popular with consumers in Japan. Otherwise, the car will stay in the country of its birth.