Mobile hydrogen fuel station opens in Japan
March 27, 2015
World's first mobile hydrogen station begins operation in Japan
The world's first mobile hydrogen fuel station has been opened in Japan. The station is operated by Nippon Mobile Hydrogen Station Services and represents a new way to power fuel cell vehicles. The mobile station may be the next step in the evolution of the country's emerging hydrogen infrastructure, as it is designed to offer hydrogen fuel to those with fuel cell vehicles no matter where they are, which could help make fuel cell vehicles more attractive to consumers.
Mobile station is less expensive than its conventional counterparts
According to Nippon Mobile Hydrogen Station Services, there are 13 hydrogen fuel stations currently operational in Japan. These stations were relatively expensive to build, but the new mobile station was not. Nippon notes that its new mobile station cost approximately $1.67 to build, which is nearly half of the cost associated with building a conventional hydrogen station. The new station will be operating in Tokyo and is able to carry enough hydrogen fuel to power five fuel cell vehicles.
New hydrogen fuel station may serve limited number of fuel cell vehicles for years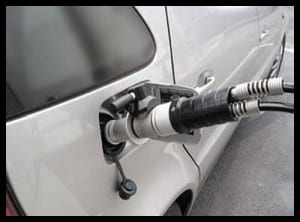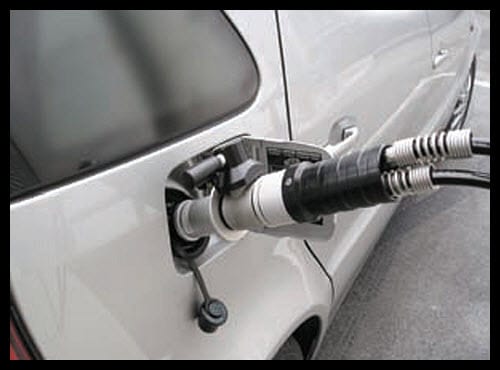 While the new hydrogen fuel station may be a welcome addition to Japan's hydrogen infrastructure, it will have relatively few vehicles to fuel for some time. Toyota released its first fuel cell vehicle in Japan in December, but the company has noted that those purchasing the vehicle today will have to wait as long as three years before their fuel cell vehicle is delivered. This is due to the unexpectedly high demand that Toyota has seen for its new vehicle. The automaker recently had to increase production on its fuel cell vehicle in order to accommodate this demand.
Infrastructure is needed to secure the success of fuel cell vehicles
Fuel cell vehicles are still rare, but several automakers have plans to release these vehicles in the coming years. In order for fuel cell vehicles to become successful, they must be supported by a comprehensive hydrogen fuel infrastructure. Japan is currently home to one of the most robust hydrogen infrastructures in the world, which has made the country a very attractive market for clean vehicles.