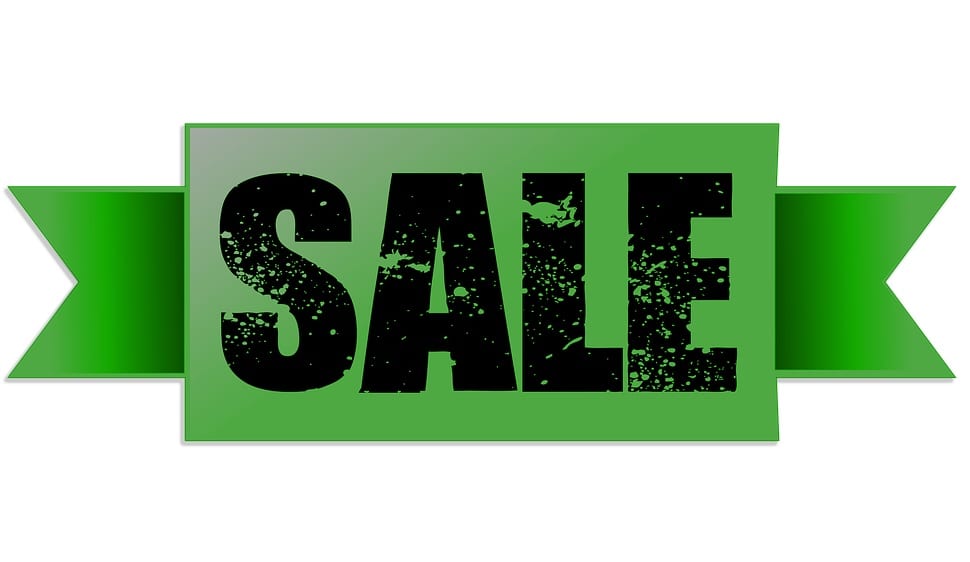 Mogix Products Give the Gift of a Smaller Carbon Footprint
November 22, 2017
To make things better, the brand is offering a huge Black Friday weekend coupon code for eco-friendly savings.
Mogix is a company that is rather unsuspecting when it comes to its ability to reduce its customers' carbon footprint. After all, it is best known for its products such as a high capacity, slim fit portable phone batteries and its emergency auto tool that includes a digital tire gauge among other features.
The Mogix brand is highly environmentally conscious and helps customers reduce waste.
The Mogix high capacity external battery charger provides backup power to devices that charge with a USB cord, such as mobile phones, tablets and other gadgets we simply can't live without. It works by providing devices with several recharges before it needs to be plugged into a wall socket to recharge itself. For those who want even more options, this backup battery charger comes in both black and white.
That said, while traditional batteries may not have the best reputation in terms of their environmental friendliness, that is not the case for this or its half size, even lighter cell phone portable charger. The reason these backup battery packs can help customers to reduce their carbon footprint in a unique way is that it can be recharged hundreds of times. For most customers, this means that a single portable charger can last up to many years. Once it is done, this mobile device gadget can be recycled, diverting its waste from heading to a landfill. Until then, it can be safely stored in the brand's weatherproof mobile accessories case.
The Black Friday savings also extends to reducing the carbon footprint of drivers.
The Mogix digital tire pressure gauge and rescue tool doesn't just make sure a driver is safer on the road. It also helps to ensure his or her tires will last considerably longer. That saves money and eliminates unnecessary additional wear to a vehicle's tires. Studies show that properly inflated tires that are checked and adjusted on a regular basis can last up to 40 percent longer than those that are not as well maintained. Even a few degrees can lead to several pounds of difference in tire pressure, making an accurate gauge an eco-conscious driver's best friend
This Black Friday (starting Today at 4:00pm (PST) through Monday at 11:59pm), Mogix is discounting all its top products – from battery packs to cases and digital tire gauges – on Amazon with an easy-to-use coupon code. With coupon code MGXHODAY, customers save over a third, 36% off the retail price of the most popular Mogix products.