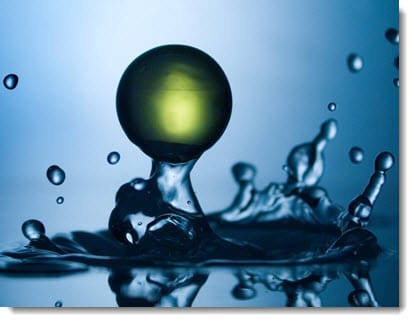 Multiquip unveils new hydrogen powered generator
June 4, 2012

Hydrogen-powered generator could be a boon for various industries
Multiquip, a manufacturer of power generators and lighting solutions, has unveiled a prototype for its latest hydrogen fuel cell-powered generator, called the MQ H2G EarthSmart. Hydrogen fuel cells have been gaining popularity in various industries recently. The energy systems are acclaimed for their ability to produce clean electricity on par with conventional methods but without the harmful emissions. Fuel cells have been used in numerous applications, such as in new vehicles and as power for light sources. Multiquip believes that the energy systems can be useful for electric generators that can be used to provide power for various projects.
Multiquip touts system's environmental friendliness
The company believes that the EarthSmart will be a popular option for clients that have a need for large amounts of electricity. The EarthSmart has also been designed with the environment in mind. According to Multiquip, one EarthSmart unit can displace more than 900 gallons of diesel fuel every year and eradicate 9 metric tons of CO2. The company notes that it has managed to achieve a 73% reduction in emissions from using hydrogen fuel instead of oil, coal or diesel.
Generator capable of operating for 26 hours non-stop
The EarthSmart is capable of operating for 26 hours before needing to be refueled with hydrogen gas. The generator can produce enough electricity to soundly power most electronic equipment. Multiquip notes that the system can be used as a backup power source in the event of a blackout or other emergency or as a primary source of power for various purposes.
Prototype unveiled at Cine Gear Expo 2012
Multiquip unveiled the prototype at the Cine Gear Expo 2012, a major film and digital media event that showcases the latest developments of technology in the entertainment industry. Hydrogen fuel cells have seen limited use in this industry, but are quite popular with industrial companies and car manufacturers. Multiquip believes that its MQ H2G EarthSmart generator will find a home in the world of film.