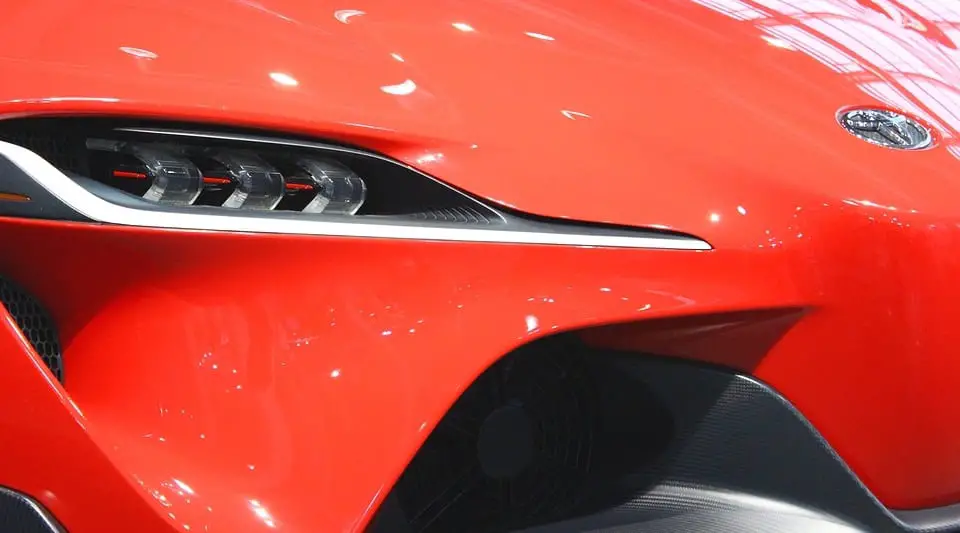 New concept car could highlight the future of fuel cell vehicles from Toyota
October 20, 2017
Automaker will be showing off its new concept car
Toyota is preparing to unveil a new concept care equipped with a hydrogen fuel cell system. The system will make use of advanced technology that Toyota has been working on for the past few years. The automaker hopes that the new vehicle will have 50% more driving range than its current fuel cell car, the Mirai. The new concept car may highlight Toyota's future interests with how hydrogen fuel can be used to power a new generation of fuel cell vehicles.
New concept car will have a higher range than Toyota's Mirai
Called the Fine Comfort Ride, the new concept car is meant to have a 620 mile range. Toyota's current fuel cell vehicles have a range of approximately 400 miles. The new concept car is set to be showcased at the upcoming Tokyo Motor Show. Now only will the Fine Comfort Ride be equipped with advanced hydrogen fuel cell technology, it will also make use of artificial intelligence systems. These systems will be responsible for managing the vehicle's various automated systems, including its automated driving feature.
Fuel cell vehicles may have a bright future
Toyota became one of the first major automakers to launch fuel cell vehicles in recent years. The automaker has become heavily committed to fuel cell technology, investing in the advancement of these energy systems. Toyota believes that fuel cell vehicles have a major role to play in the future of transportation. Whether or not these vehicles will prove popular among consumers is still uncertain, however. Many consumers have shown a lack of interest for fuel cell vehicles due to their relatively high cost and the lack of infrastructure support they have.
Automakers are showing strong support for batteries
Most of the world's leading automakers have ambitious plans concerning fuel cell vehicles. Some are, however, somewhat less eager optimistic the technology than Toyota is. Some automakers believe that batteries are more likely to win over consumers interested in clean vehicles. Toyota is not only interested in hydrogen fuel cells, of course, as the company is also investing in battery technology to power new vehicles.