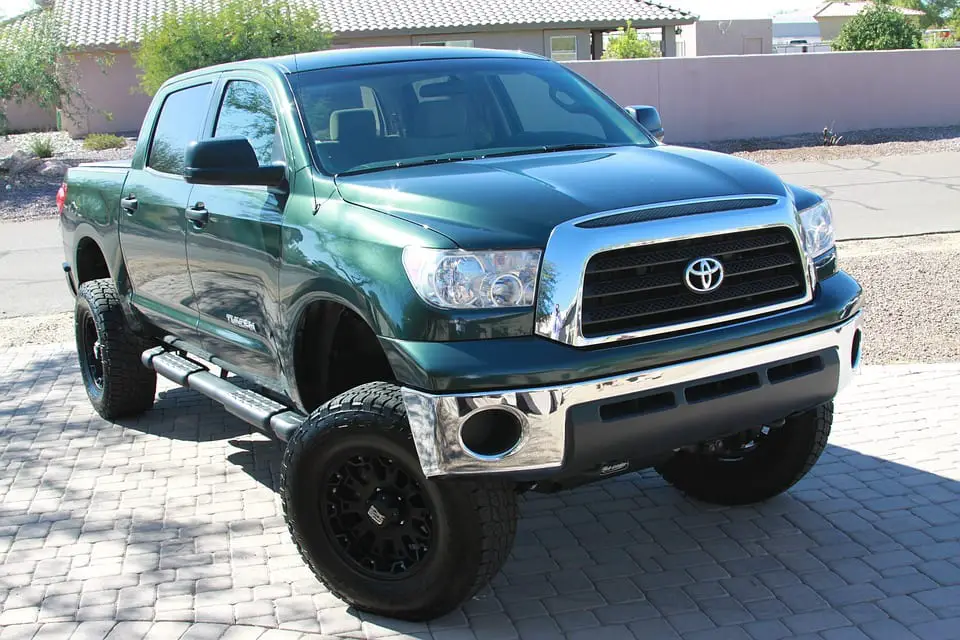 Toyota to begin testing new trucks equipped with hydrogen fuel cells
October 18, 2017
Automaker is set to begin tests through its Project Portal initiative
Japanese automaker Toyota has begun testing new heavy-duty trucks that are part of its Project Portal initiative. These trucks are being put to use at the Ports of Los Angeles and Long Beach. The vehicles are equipped with hydrogen fuel cells, which generate electricity without also producing harmful emissions. Toyota believes that these energy systems can be used to effectively operate clean vehicles. Indeed, Toyota already offers a fuel cell vehicle that has managed to find modest success.
Project aims to showcase how fuel cells can be used to power heavy-duty trucks
Project Portal is meant to highlight how hydrogen fuel cells can be used to power a new generation of heavy-duty trucks. The trucks that Toyota has developed for this project have already covered more than 4,000 development miles. A new round of testing will begin later this month, where the trucks will be charged with transporting goods in and around the Ports of Los Angeles and Long Beach. Toyota predicts that the trucks will be traveling approximately 200 miles on a daily basis.
Automaker has managed to find modest success with its use of hydrogen fuel cells
Toyota has established a very powerful name in the clean transportation space. The automaker is among the first to bring hydrogen fuel cells to vehicles, launching its first fuel cell car at the end of 2015. Several other automakers are also embracing hydrogen fuel cells because of their efficiency and performance capabilities. These companies are eager to produce clean vehicles in order to comply with stricter emissions regulations in prominent markets and to significantly reduce consumption of fossil-fuels.
Infrastructure challenges are slowing the adoption of fuel cell vehicles
Automakers have high hopes for hydrogen fuel cells, but these energy systems still face many significant challenges. Currently, most major markets lack a comprehensive infrastructure capable of supporting the adoption of fuel cell vehicles. This has made these vehicles somewhat unattractive to consumers, especially when compared to battery electric vehicles that have considerably more infrastructure support.