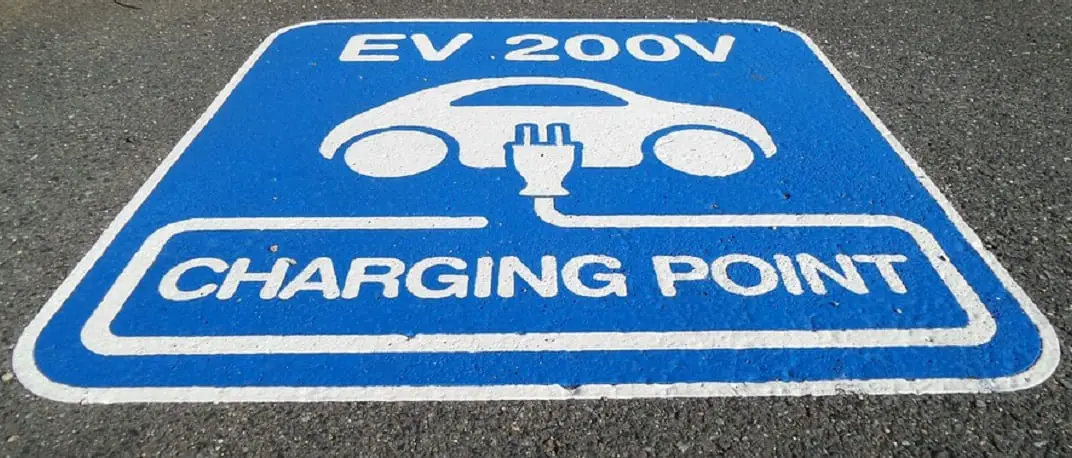 New EV Battery Recycling program to be launched in China
July 31, 2018
China wants to implement a recycling strategy to prevent future pollution problems.
In the not-so-distant future, EV battery recycling is expected to become a significant part of the electric vehicle (EV) supply chain and China isn't wasting any time on developing recycling standards for these used batteries.
Lithium battery waste could reach an estimated 170,000 tons by 2020.
In as little as two years, experts have warned that annual lithium battery waste (this includes batteries used in electric vehicles) could reach 170,000 tons, reported Reuters.
Data that was recently published by the China Association of Automobile manufacturers revealed that new energy vehicle (NEV) sales in China increased by 111.5% year on year to 412,000 units in the first six months. Meanwhile production increased 94.9% to 41,000 units. The nation's goal is to bring annual EV output up to an estimated 2 million by 2020.
The EV battery recycling pilot program will be launched in 17 cities and regions.
The cities and regions across the country taking part in the pilot program will encourage auto manufacturers to establish recycling service outlets, said the Ministry of Industry and Information Technology in a recently published notice.
These car producers will also be encourage to cooperate with battery producers, scrap merchants and used car dealers to build regional recycling systems.
According to the ministry, the entire industrial chain would need to be fully mobilized to make certain that electric vehicle batteries are recovered. Moreover, the ministry said it would take strict control over the number of new enterprises involved in battery recycling, as well as make full use of recycling bases in the country that already exist. All of this would be done in order to promote sustainable development in sector, Reuters reported.
Additionally, the ministry intends to make full use of existing tax incentives and create new innovative financing methods.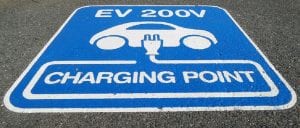 The ministry will draw up policies in an effort to support EV battery recycling in China and has already published draft rules to develop a "traceability management platform." This platform has been designed to track the entire life cycle of EV batteries from battery production all the way to battery disposal.