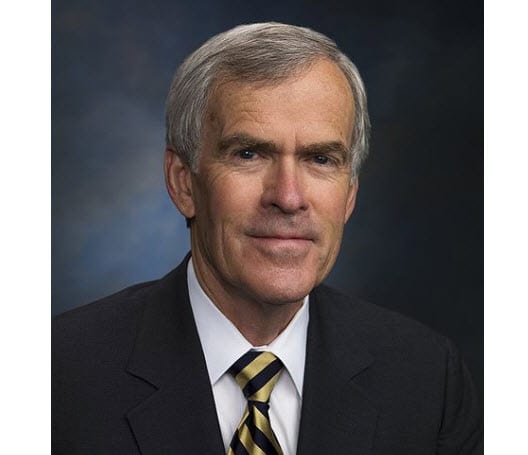 New legislation coming to Congress could put the U.S. on track to achieve sustainability
March 7, 2012
The U.S. Congress is being inundated with new energy legislations, some of which are not exactly beneficial for the environment.
Each bill is steeped in some amount of controversy while others are being ignored entirely, still more legislations are missing the mark in terms of energy efficiency and are not garnering enough support from voters. Senator Jeff Bingaman (D-NM) is looking to change that by introducing a bill of his own, called the Clean Energy Standard Act.
The legislation seeks to raise the level of low-carbon power production in the country by at least 80% by 2035.
The legislation is currently the only one that also addresses the establishment of a working energy economy that specializes in nothing but renewable fuels and their associated technologies. The legislation is based upon criteria suggested by the Center for American Progress, a public policy research organization. The criteria note what constitutes a successful clean energy standard.
According to the organization's criteria, clean energy standards should be capable of creating new, sustainable jobs.
The standards should also encourage development of alternative energy technologies and promote diversity in the emerging markets associated with these technologies. Standards also must focus on providing energy at low costs to make the transition away from oil more possible. Senator Bingaman has taken these criteria to heart, and believes his legislation could enable the country to accomplish its goals in regards to environmentalism and sustainability.