New player at the table
February 22, 2011
WATT Fuel Cell Corp., a developer of solid oxide fuel cell systems, has announced their partnership with Solar Acquisitions Corp. today. Together, they will form the Evolution Fuel Cell Inc., giving WATT the ability and resources to develop the IP for applications of up to 500W.
Dr. Caine Finnerty, president of WATT Fuel Cell Corp., says that the partnership will launch WATT into the hydrogen fuel cell market and give it an immediate cutting edge. This is a major opportunity for WATT to commercialize their portable solid oxide fuel systems. "This is an enormous step forward," says Finnerty. "We expect it will translate into greater things for advanced energy technology."
Through Evolution Fuel Cell, WATT will develop lightweight fuel cells that are capable of highly dense energy output. The two companies working side by side also gives WATT exclusive license to control the IP for developing their staple fuel cells systems.
Finnerty believes that Solar Acquisitions technology combined with WATT's experience, drive and focus, his team is "well positioned to lead the industry with reliable energy products." He expects that this coalition will have a dramatic impact on the fuel cell market as a whole.
Hydrogen fuel cells are facing significant challenges these days and manufacturers are hard pressed in their efforts to commercialize them. Advancements are being made in the field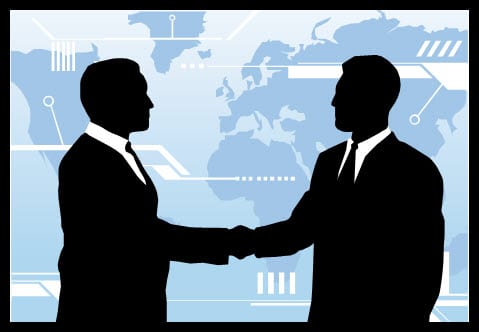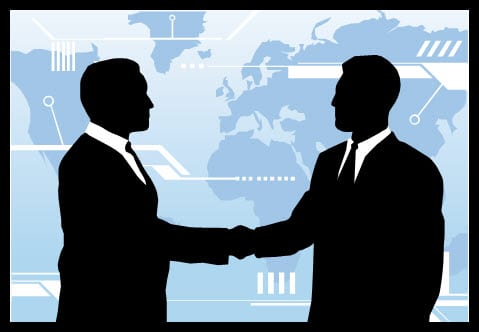 but without adequate infrastructure and storing methods, the viability of hydrogen fuel cells is still highly suspect.
Finnerty is certain that this joint venture will show just how viable fuel cells are, and promises that the years to come will see significant advances in the industry.