New report provides forecast of global hydrogen fuel cell market
March 18, 2014
Report highlights the trends emerging in the fuel cell market and how these trends may affect fuel cells in the future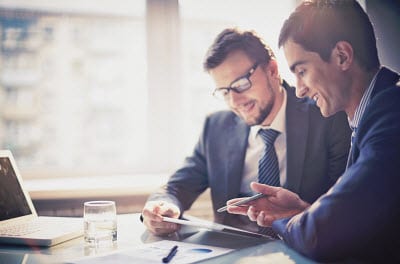 Grand View Research, a market research and consultancy firm, has released a new report that aims to forecast the future of the fuel cell market. The report highlights the trends that are emerging around the world regarding the marketability of renewable energy and what role hydrogen fuel cells are beginning to play in various industries. Fuel cells have long held a strong position in the industrial sector, but these energy systems are quickly becoming more popular for transportation and as primary energy providers.
Government support expected to boost fuel cell adoption
According to the report, global fuel cell capacity is expected to reach 664.5 megawatts by 2020, seeing a compound annual growth rate of 22.6%. Support from the world's governments is expected to accelerate the growth of the fuel cell market. Many countries are beginning to adopt energy policies that favor clean power over fossil-fuels. As such, these countries have begun to focus more heavily on the use of clean technologies, such as fuel cells.
PEM fuel cells continue to win the favor of the auto industry
Proton exchange membrane (PEM) fuel cells are likely to become the most popular. This is due to the fact that these fuel cells have won the favor of the global auto industry. Many automakers make use of PEM fuel cells to power a new generation of vehicles. Automakers have been investing heavily into the development of these vehicles as well as the establishment of a hydrogen fuel infrastructure in many parts of the world. This infrastructure will rely heavily on stationary fuel cells, which are expected to become more popular for a wide range of purposes in the coming years.
Stationary fuel cells are gaining traction with the telecommunications sector
Currently, fuel cells are most popular for their portability. Stationary fuel cells, however, are becoming quite popular as backup energy providers. The telecommunications industry has begun to focus heavily on these fuel cells because of their ability to provide reliable electrical power for prolonged periods of time.