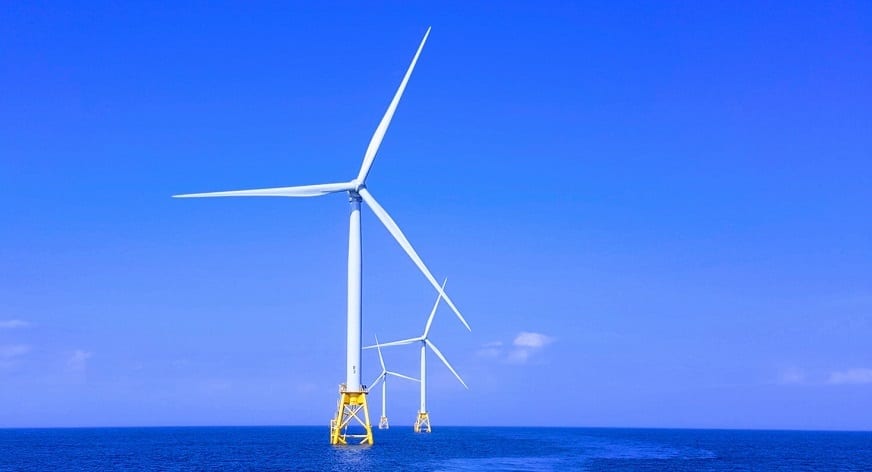 New research could lead to development of tools to reduce wind farm costs
March 26, 2019
ROMEO is developing practical tools that will help overcome obstacles associated with high cost O&M.
Researchers a part of the EU-funded project ROMEO (Reliable OM decision tools and strategies for high LCoE reduction on Offshore wind) are working on developing tools that could substantially lower operations and maintenance (O&M) wind farm costs.
High cost O&M is one of the main challenges in the offshore wind energy industry.
The EU has plans to become a world leader in renewable energy. Offshore wind energy is one of the renewables to be worked into their zero-emission clean electricity goals.
However, wind farm costs, more specifically high O&M costs, make up a huge chunk of the total cost of building, running and maintaining a wind turbine. In fact, O&M costs typically make up around 30% of the turbine's total life cycle.
Therefore, in order for wind energy to become more viable in Europe, it needs to be more efficient. This is a challenge that ROMEO researches have been working on for some time.
The unique tools to reduce wind farm costs will be tested on three European wind farms next year.
ROMEO is creating practical tools that will enable wind farm operators to improve their decision-making processes and switch from corrective, calendar-based to the less expensive condition-based maintenance strategies, reports Phys.Org.
The researchers' advanced monitoring systems will have the ability to detect key failures in major wind turbine components. Even technology is being developed to diagnose and predict failures in existing turbines, helping to minimize downtime.
The internet of things and cloud-based platform will be interoperable, providing advanced analytics for diagnosis and prognosis models to improve understanding of how turbine components perform in real time. In short, this system will give operating the ability to maximize the wind turbine's lifespans and lower O&M costs.
"The models and tools that we are developing will be tested … from mid-2020," says Cesar Yanes of project coordinator Iberdrola Renovables Energía, as quoted in a news item published in the Offshore Wind Journal.
"The pilot projects will show us how successful we have been and will enable us to test technology that will monitor turbine components such as the gearbox main bearing and transformer and the substructure of a turbine," Yanes added.
Two of the offshore wind farms to be tested are UK-based in the North Sea, while the third is a German project in the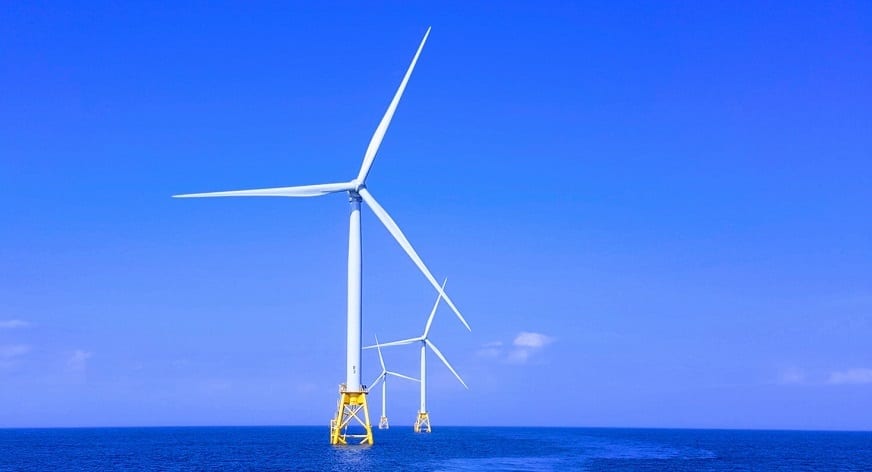 Baltic Sea. The researchers hope the test will show a reduction in wind farm costs and a boost in reliability. The pilot phase is expected to last until the end of 2022.