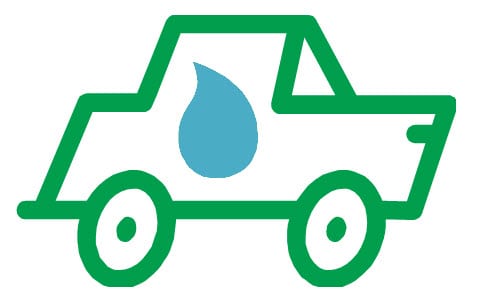 New sensory device accurately shows that pressure of hydrogen fuel tanks without danger of contaminant
December 26, 2011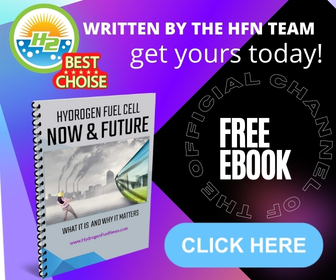 American Sensor Technologies, a developer of mechanical sensory devices, has developed a new product that caters to hydrogen-powered vehicles.
Hydrogen has become the focus for the worldwide auto industry. The fuel is efficient, abundant and inexpensive, which makes it a viable and attractive alternative to oil. The fuel is also quite powerful, allowing automakers to create vehicles without having to sacrifice performance. One of the problems facing hydrogen adoption, however, is the lack of sufficient gauging devices that detail how pressurized fuel tanks are.
The company says that its product can safely and accurately show the level of pressure in fuel tanks for a minimum of 10 years. The sensor itself is designed to be used with commercial vehicles, buses, boats and light trucks. The device is designed to ensure that no contaminants enter the fuel tank to compromise the purity of the hydrogen within.
The device has been thoroughly tested on all forms of fuel tanks that are used in a number of different vehicles and the company is sure that the device performs to the highest standards.
The emerging hydrogen economy demands that new technologies be developed to make hydrogen-based travel more viable. American Sensor's new device is one such technology that will serve the auto industry in building more efficient and effective vehicles in the near future.