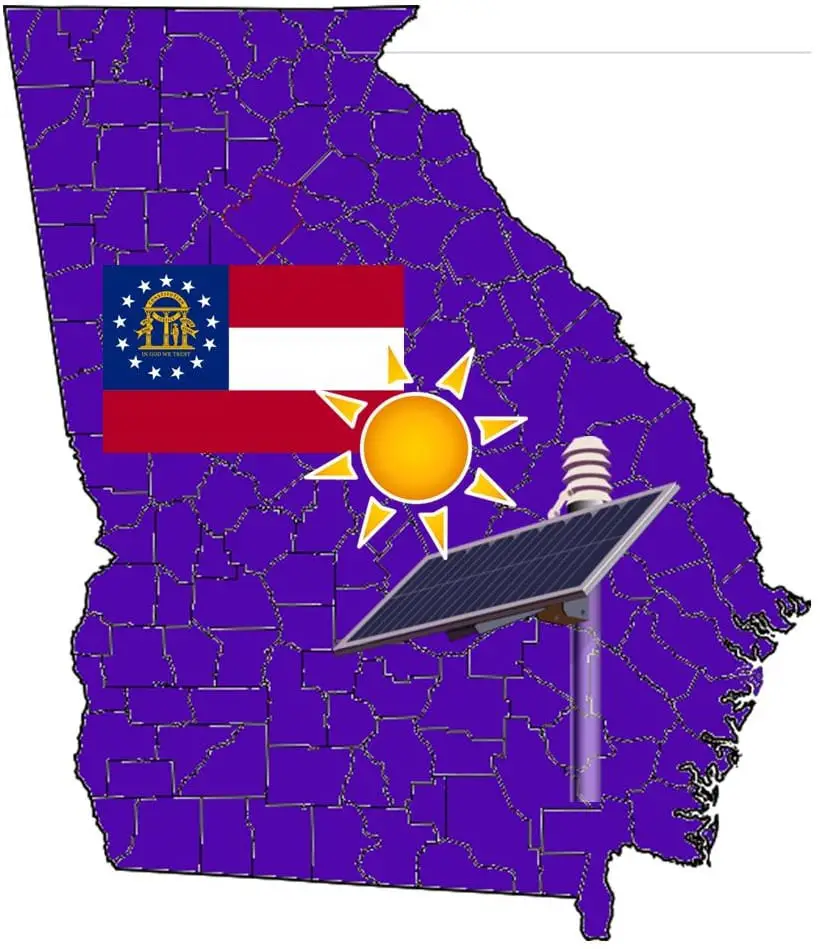 New solar energy program in Georgia receives approval
July 23, 2013
Solar energy proposal wins a victory in Georgia
A new solar energy system may soon take root in Georgia in the U.S. The state has been a relatively modest supporter of solar energy over the past several years, opting to focus most of its attention in other fields and fossil-fuels. This week, however, the Georgia Public Service Commission awarded approval for a solar energy program t hat would be managed by the state's primary energy distributor, Georgia Power.
Solar energy could help the state break away from fossil-fuels
The solar energy program was introduced in a proposal from Lauren McDonald, chairman of the Georgia Public Service Commission. The proposal managed to attract a great deal of support from the state's legislators and various political parties, including the sometimes controversial Tea Party. Much of this support has come from the concept that solar energy, and other forms of renewable power, could be used to boost the state's economy by reducing its need for fossil-fuels and the high costs associated with oil.
525MW solar energy system could take root in the state
The proposal could task Georgia Power with building a new solar energy system with a total capacity of 525 megawatts. This facility would be finished by 2016 and would provide the state's energy grid with renewable electrical power later that same year. While the Georgia Public Service Commission has approved the solar energy program, there are still legislative steps that must be taken before the project can move forward. Nonetheless, supporters of the proposal suggest that the approval signifies a major victory in a battle that has been raging for more than two years.
Economics of clean energy prove favorable to politicians
Renewable energy is often an issue that is associated with political division. Many politicians show disdain for renewable energy because of it is often connected with climate change, an issue they are loathe to show any serious interest in. Solar energy, in particular, has begun to sway the opinions of many lawmakers due to its economic prospects. In helping states break away from increasingly expensive fossil-fuels, solar energy is quickly managing to paint clean power as a whole in a more positive light.