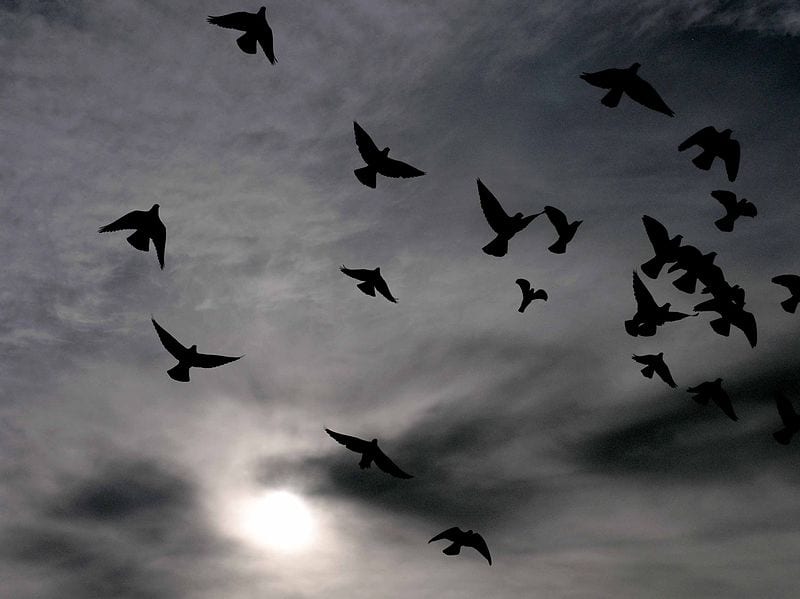 New solar energy leasing program launched in New Mexico
June 4, 2013
Solar energy gains new support in New Mexico
Solar energy has been gaining popularity throughout the U.S. as more consumers become environmentally conscious and interested in renewable energy. Those is New Mexico now have more access to solar energy systems thanks to Affordable Solar, a company devoted to solar energy systems and their associated technologies. Affordable Solar has announced the launch of a new leasing program designed specifically for New Mexico residents. The program is expected to expand the availability of solar panels throughout the state.
Affordable Solar teams with Sunnova Energy Corp
The new leasing program is partly due to collaboration between Affordable Solar and Sunnova Energy Corp. The two companies aim to ensure that solar enegry becomes less expensive than conventional forms of energy in New Mexico. New Mexico residents interested in installing solar panels on their homes will be able to take advantage of the program. The leasing program is expected to offset the sometimes high upfront costs associated with solar energy systems, spreading these costs over several months.
Solar energy on track to become less expensive in New Mexico
According to Affordable Solar, a 4.5 kilowatt solar energy system for a 3 bedroom home would cost approximately $79 a month and would have no upfront costs. The company notes that these types of energy systems would typically costs $18,000, without taking into account subsidies offered by the state and federal governments. Those participating in the new leasing program have the option of purchasing their solar energy systems outright, but the monthly payment option offered through the program is likely to be more attractive to homeowners.
Solar energy continues to pick up momentum in the US
Solar energy has begun emerging as an ideal residential energy solution. Several states throughout the U.S. have adopted subsidy programs that are designed to support the adoption of solar energy in this way. The federal government itself also offers some financial assistance to help promote solar energy and this form of clean power how become one of the most popular of its kind in the country.