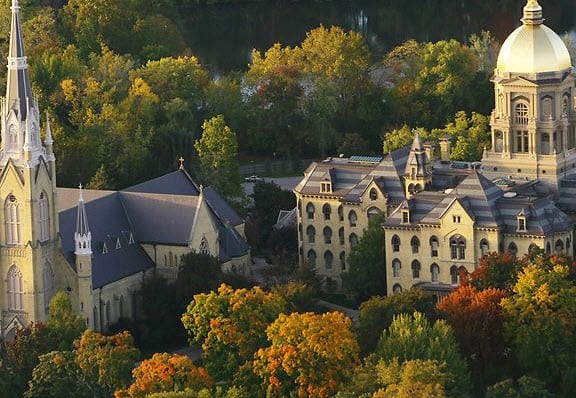 New solar paint from University of Notre Dame could change the way energy is harvested from the sun
January 27, 2012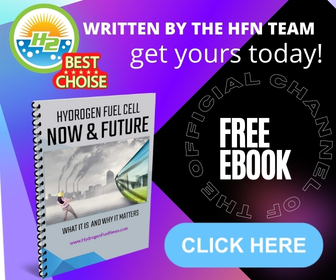 A new development from the University of Notre Dame could change the way people harvest solar energy.
A team of researchers have created a new semiconducting nanoparticle that can gather sunlight and produce electricity. The thing that makes the new material so innovative is that it is, essentially, paint. Dubbed "solar paint," the new material can be slathered on just about any surface. It could be used to turn an entire home into a giant solar energy cell.
Researchers at the university wanted to create something that would take solar energy to the next level. Thus far, their efforts have proven successful, as initial tests show that the paint can absorb sunlight and generate electricity. As it exists now, the paint is most effective when applied to a clear, conductive material. Researchers believe, however, that the material can be used on a number of other surfaces, once it has been made resilient enough.
There is still a lot of work to be done before the paint becomes viable for energy production.
Researchers have only been able to reach 1% efficiency with the material, which is far behind the usual 10-15% coming from commercial solar panels. The paint is much less expensive than conventional solar panels, which could make it more alluring to businesses interested in alternative energy. Researchers will continue to develop the material and hope to have it on par with conventional solar panels by the end of 2012.