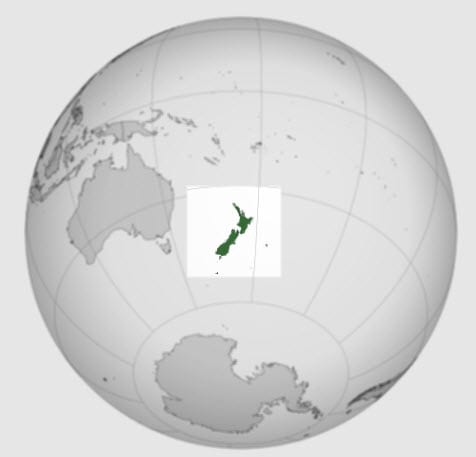 New Zealand on track to become an alternative energy powerhouse
March 25, 2012
Alternative energy is on the rise in New Zealand, according to Industrial Info, a market intelligence firm specializing in renewable fuel.
The firm has been tracking the progress of alternative energy projects in the country for some time and notes that the country could be on the verge of becoming one of the world's alternative energy powerhouses. New Zealand has been home to very ambitious sustainability projects, including wind and solar farms as well as hydrogen power installations. This year, the country will see several new energy projects taking root, which could bring billions of dollars in investment value to the nation.
Industrial Info notes that there are currently 25 alternative energy projects planned for construction from 2012 onward in New Zealand.
These projects span the alternative energy gamut, including geothermal energy and hydro power. These projects will help New Zealand reach its sustainability goals of deriving no less than 90% of its electricity through renewable sources by 2025. Thus far, the country has been doing very well in its endeavor.
Last Tuesday, New Zealand Energy and Resources Minister Phil Heatley announced that the country's alternative energy use has risen to 77%, up from 74% in 2010.
The Minister also announced that the nation now attains approximately 4.5% of its electricity through geothermal energy. Alternative energy now accounts for 13% of all electricity generated in New Zealand. For a nation of 4.5 million people, that is a significant amount.