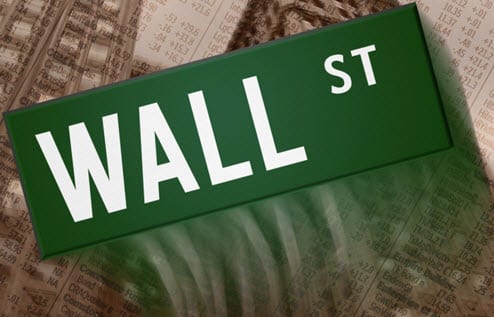 FuelCell Energy to offer common stock to interested investors
March 26, 2012
FuelCell Energy, a major manufacturing of hydrogen fuel cells, has announced that it will begin offering shares of common stock to investors growing more interested in alternative energy companies.
The company is expected to begin offering these stocks this week, though this may change due to fluctuating market conditions. Investors purchasing stocks will be granted a 30-day period in which they can purchase additional shares. The money collected through investments will be used for growth and other corporate purposes.
FuelCell Energy has been generating a great deal of buzz in the world of investments due to its strategic partnerships with other hydrogen-centric companies, such as Air Products. Investors have been taking more interest in hydrogen recently; due to the new technologies that are emerging that make fuel cells more feasible and affordable for consumers and businesses.
This interest may be spurred by the belief of a coming energy shift, which would see most of the world's nations adopting alternative energy over fossil-fuels.
While the money collected through this offering of common stock will not go directly to the company's alternative energy projects, FuelCell Energy notes that the money is needed to bolster its corporate business in order to meet growing need for administrative services and more streamlined business practices. The company is expected to fare well during the offer, but time will tell whether investors will continue to show support for alternative energy.
*NOTE: We do not advocate nor give financial advice. This article is reporting the news and it is not a recommendation for any financial product.