Non-profit group expands availability of solar energy
October 9, 2013
Group works to bring solar energy to low-income communities
As renewable energy becomes less expensive, homeowners are beginning to look for ways to take advantage of the economic benefits that clean power offers. Solar energy has become one of the most attractive options for homeowners, but many have found that they cannot afford conventional solar energy systems. This is where non-profit groups like GRID Alternatives come into play. GRID Alternatives is working to make solar energy more accessible to low-income communities in order to increase the adoption of clean power.
More than 3,600 solar systems installed on the West Coast
The organization is responsible for aiding in the identification of neighborhoods that can benefit from the use of solar energy. Once these neighborhoods have been identified, volunteers are tasked with the installation of solar panels on homes in these communities. The organization recently installed its first solar energy system in New York after having installed more than 3,600 similar systems in the West Coast. These solar energy systems are expected to cut a family's energy bill by half.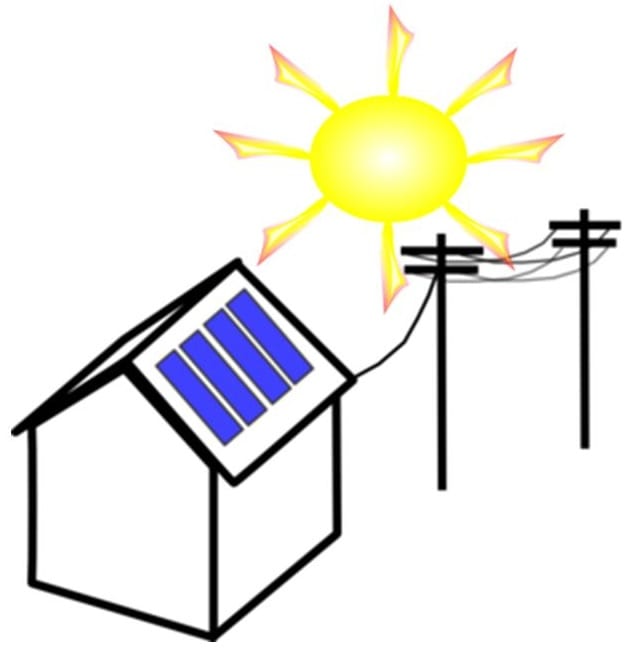 Homeowners begin favoring renewable energy
Renewable energy is gaining significant momentum throughout the U.S. A recent study from Cornell University and Stanford University suggests that a mix of wind and solar energy could meet nearly the entirety of New York's energy needs. The use of clean power could have similar results throughout the rest of the country. States like California and Nevada are already making a strong push for solar energy in order to break away from fossil-fuels and derive more of their electrical power from renewable resources.
Financial incentives may aid the adoption of solar energy
GRID Alternative is not the only organization working to promote solar energy among low-income communities. Several states have launched initiatives to provide financial support for low-income families and their plans to make use of solar energy. For many, however, financial incentives do not go far enough and these people will have to wait for the cost of solar energy to fall even further than it already has or find another source of renewable energy to take advantage of.