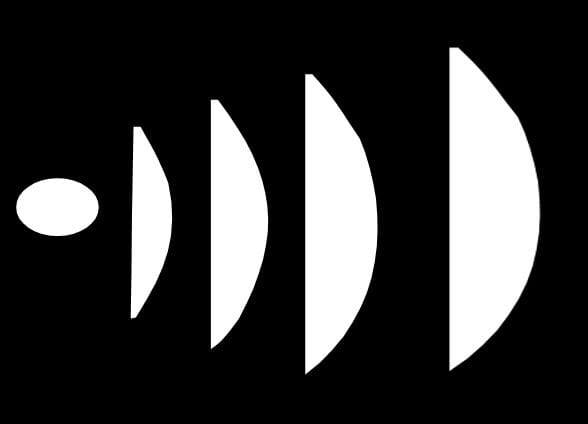 North Carolina State University researchers work to improve wireless power transfer systems
May 20, 2012
Wireless power gets attention from researchers
Researchers from the North Carolina State University have developed a method to make wireless power transfer receivers more effective and efficient. Wireless power transfer is gaining traction in the alternative energy world because of its possible uses for vehicles and a number of electronic mobile devices. The technology has a myriad of other uses, but has been met with mild support because of its perceived inefficiency. University researchers believe that they have solved the problem, at least partially, by developing a method to fine-tune the technology.
Researchers focus on wireless power receivers for new prototype device
Researchers note that wireless power transmission is possible through the principles of magnetic resonance. Power transmitters can be tweaked to better suit certain circumstances, but researchers have found that even minor changes in this tuning can have serious implications for transmitters as well as receivers. To address this issue, university researchers have developed a prototype device that can re-tune wireless power receivers automatically and with high accuracy. Researchers chose to focus on receivers because they have been somewhat ignored in the field of wireless power.
Wireless power transmission moves closer to viability
Doctor Srdjan Lukic, assistant professor of electrical and computer engineering at the North Carolina State University, claims that this new technology brings wireless power transmission one step closer to viability. By focusing on receivers, Dr. Lukic believes that his team of researchers will be able to focus making wireless energy systems more efficient, which will likely make them more popular.
More efficient technology could find use in various industries
Wireless energy transfer is beginning to grab attention around the world because of its potential applications. Electric vehicles, for example, could be charged at wireless stations, which is a concept that some automakers have already begun expounding upon. Mobile technology has recently benefitted from developments in wireless energy transmitters. This technology has recently been used to charge mobile devices, such as the iPad and smart phones. As the technology becomes more efficient, it will likely see expanded use in the future.