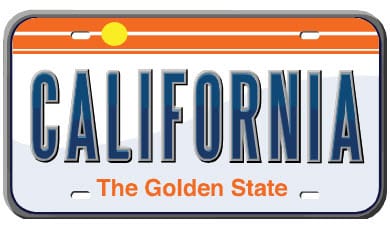 NRG Energy to inject $100 million into California's electric vehicle infrastructure
May 19, 2012
Alternative energy and electric vehicles find a home in California
California has long been considered a haven for alternative energy. The state is home to some of the most ambitious and progressive alternative energy projects in the country and is a prime testing ground for new vehicles coming from the auto industry. Electric cars, in particular, have become popular in the state, despite the lack of a comprehensive infrastructure capable of supporting a large number of these vehicles. The state's lacking infrastructure has recently gotten a boost, however, thanks to a legal settlement from NRG Energy, a developer and manager of alternative energy operations around the world.
Money injection comes as part of settlement between NRG Energy and California Public Utilities Commission
The settlement concerns a conflict between NRG Energy and the California Public Utilities Commission (CPUC). The dispute was sparked in 2006, when Dynegy, a wholesale electricity company, purchased NRG Energy. NRG Energy has agreed to settlement terms issued by CPUC, which included the company's hiring of local workers for construction and maintenance of energy operations and support of businesses owned by women, veterans and ethnic minorities.
$100 million from NRG Energy to help build new electric charging stations
As per the settlement, NRG Energy will be supplying $100 million to the state, which will go toward bolstering its electric charging infrastructure. The money will be used to establish new charging stations throughout the state, which will be located near popular highways. These stations will allow drivers of electric vehicles to charge their cars at an affordable rate. Some stations will be equipped with fast-charging technology that will cut down on the time it takes drivers to recharge their cars.
California continues work on improving its electric infrastructure
California is currently working to bolster its electric infrastructure in an effort to prepare for widespread adoption of electric vehicles. Automakers have plans to release new electric vehicles in the coming years, the success of which relies heavily on the availability and quality of an infrastructure.