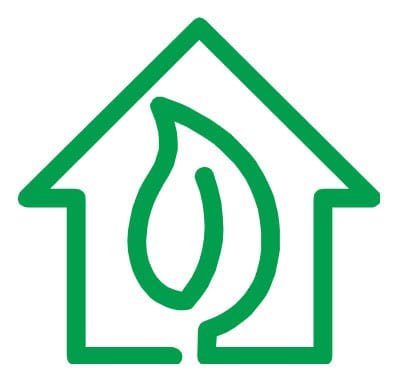 Northwest Energy Efficiency Alliance compiles new database on energy efficiency in homes
December 26, 2012

Energy efficiency in homes continues to be an issue, according to the Northwest Energy Efficiency Alliance
The Northwest Energy Efficiency Alliance, a non-profit organization that focuses on energy efficiency in Northwest states, has developed a new database that may help energy utilities craft better energy efficiency programs for homeowners. The database is called the Residential Building Stock Assessment and it provides information concerning measures that can be taken to reduce the energy consumption of homes. According to the organization, many energy utilities companies are capable of meeting the energy efficiency standards of the federal government, but they are not well versed in the physical characteristics of homes.
Study shows many homes do not have proper insulation
According to a study from Northwest Energy Efficiency Alliance, 13% of homes in the Northwestern U.S. do not have any wall insulation. Approximately 42% of homes in this region has inadequate insulation that does not meet modern standards. This means that many energy efficiency initiatives coming from state and federal governments are not as effective as they could be. Improving the efficiency of electric appliances could also help improve the effectiveness of energy efficiency campaigns.
Appliances are part of the problem
Appliances are a significant part of why energy efficiency campaigns are not doing all they can to help cut down energy costs of homes. Dryers and hot water heaters consume a significant amount of energy and are also quite costly. These appliances may become less expensive in time, but until they are made more efficient in terms of energy consumption, they may continue contributing to the problem. Homes are also seeing a higher number of plug loads, such as televisions, game consoles, and other entertainment systems. Excessive plug loads are keeping energy consumption in homes high.
Northwest Energy Efficiency Alliance notes that more work can be done to improve energy efficiency
The Northwest Energy Efficiency Alliance suggests that more can be done to improve energy efficiency. Implementing better building standards to ensure that home insulation is up to part with efficiency standards and improving the energy efficiency of home appliances could go a long way in helping reduce energy consumption in the residential sector.