NRG Energy to focus on bringing solar energy to homeowners
April 1, 2014
NRG Energy announces plans to acquire Roof Diagnostics Solar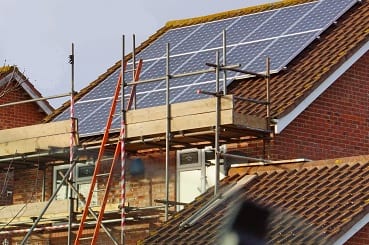 NRG Energy, a leading energy company based in the U.S., has taken steps to begin playing a larger role in the rooftop solar power sector. The company has announced its plans to acquire Roof Diagnostics Solar, one of the largest installers of rooftop solar energy systems in the U.S. The terms of the acquisition have not yet been released to the public, but the acquisition itself shows that NRG Energy is beginning to focus more heavily on bringing solar power systems directly to consumers.
Solar power has become attractive to US homeowners
Solar power has become particularly attractive to homeowners in many parts of the U.S. Homeowners are beginning to become quite vocal with their disdain for traditional utilities that offer them little to no choice concerning where they get their electrical power from. Moreover, as fossil-fuels become more expensive, homeowners are having to pay more for the energy they consume. Rooftop solar power systems can provide these homeowners with a way to reduce their reliance on traditional utilities while cutting energy costs.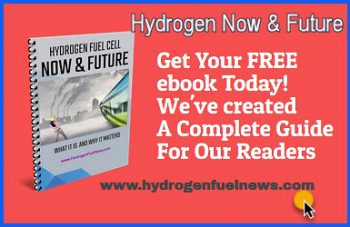 High costs have kept people away from solar power in the past
NRG Energy has focused primarily on the installation and development of solar power systems for commercial and industrial buildings. The company had shown modest interest in the residential sector in the past due to the apparent volatility of the market and the high costs associated with solar power systems. Photovoltaic modules are still notoriously expensive, which is one of the most unattractive aspects of solar energy for homeowners. Many people cannot justify spending significant amounts of money on rooftop solar power systems, thus they avoid them. Photovoltaic technology is becoming less expensive, however, and NRG Energy is ready to take advantage of this fact.
NRG Energy intends to become more influential than SolarCity
NRG Energy has plans to become larger than its competitor SolarCity. Solar power has seen significant growth in the U.S. among homeowners partly due to the influence of SolarCity. The company pioneered leasing programs that made solar power more accessible to a wider range of homeowners, nullifying the high costs associated with solar adoption. NRG Energy may have plans to launch similar leasing initiatives in the future as it begins to focus more heavily on the residential sector.