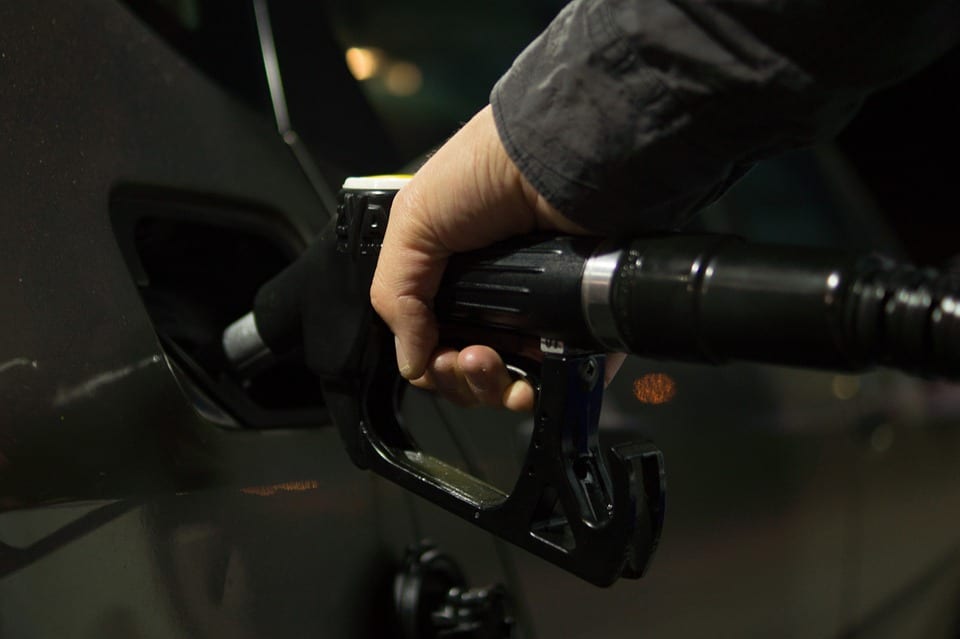 Oahu hydrogen fuel station opens for businesses
July 18, 2018
Hawaii's first publicly accessible hydrogen refueling station becomes operational.
The Oahu hydrogen fuel station is the first of its kind in Hawaii and was developed and opened by Servco Pacific. The new station, which reportedly took less than a year to complete, will help to support the use of hydrogen fuel vehicles in Hawaii.
Servco will start to lease the Toyota Mirai later this month.
Having already found success in establishing a presence in California, Toyota wants to bring its hydrogen fuel cell vehicles to other promising clean transportation markets, including Hawaii.
As Hydrogen Fuel News reported back in 2017 when the station was being developed, Servco planned to begin selling the Toyota Mirai after the Oahu hydrogen fuel station was operational. This plan is now moving forward and Toyota's hydrogen fuel vehicle is set to begin leasing later this month.
The Toyota Mirai has an EPA-estimated range of 312 miles and a 66 MPGe combined city/highway fuel economy rating.
The new Oahu hydrogen fuel station is capable of making its own hydrogen fuel.
The Servco station is located in Mapunapuna at its corporate offices, the company's flagship Toyota dealership. The project was fully self-funded, and the station can make its own hydrogen. It is generated using on-site electrolyzing water that uses a mixture of grid and solar energy, reported Pacific Business News.
According to Servco, the hydrogen refueling station can produce 20 kg of hydrogen every day and can store approximately 100 kg on site. This is about enough to fill 12 Toyota Mirai's daily and it takes only five minutes to fill up one of these FCVs (fuel cell vehicles).
"Our hydrogen station will help show Hawaii residents how FCVs can make a real impact on our sustainability goals," said chairman and CEO of Servco, Mark Fukunaga.
"FCVs offer zero carbon emissions and zero compromise on refueling time and driving range. They are complementary to hybrid, plug-in hybrid and battery electric vehicles, and give customers another option to reduce their carbon footprint."
Hawaii is the second state in the US, following California, to offer the Mirai. For those who lease the Mirai in the state, servicing and fueling will be included in the price. Toyota will subsidize the first three years of hydrogen, up to $15,000. These benefits are likely to increase the number of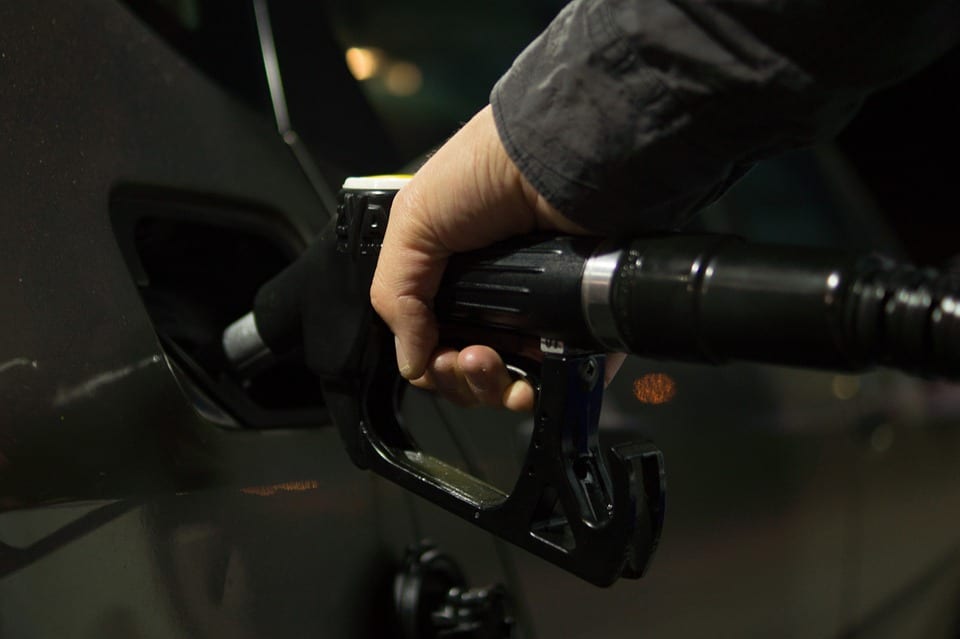 customers who visit Servco station.
In addition to the Mirai, owners of other types of FCVs, such as Hyundai's Nexo, will be able to use the new Oahu hydrogen fuel station to refuel their vehicles.