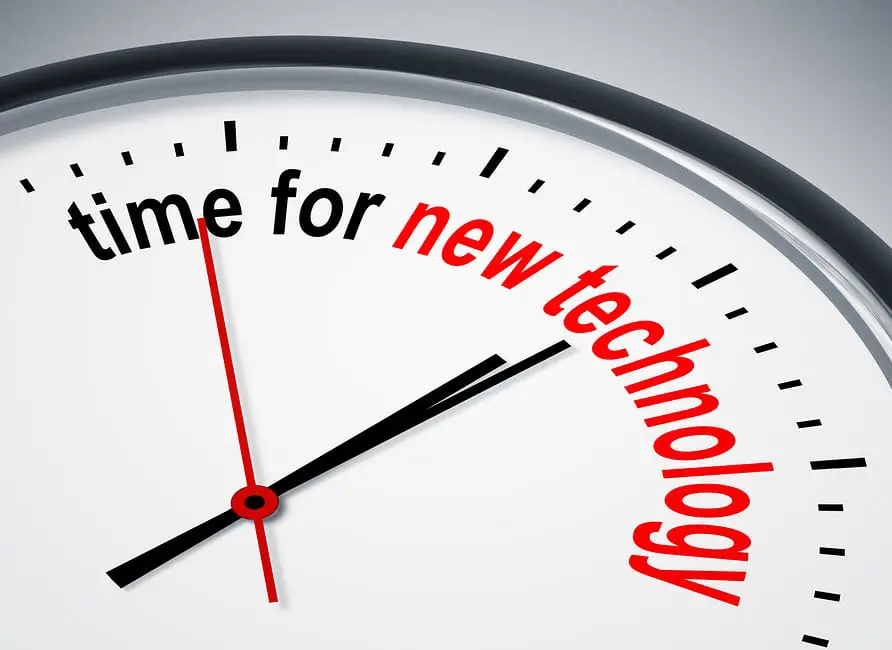 THE OMB SALERI HYDROGEN VALVES ACHIEVE THE EC79 CERTIFICATION
July 11, 2017
OMB Saleri announces that its 350 bar hydrogen valve ERA has successfully completed the automotive EC79 / 2009 certification process at one of the most prestigious European certification institutes.
The OMB division hydrogen proposes three different models of the on-tank-valve ERA according to the application, ranging from the automotive to the off-road vehicles:
-On tank valve ERA1 – light duty
-On tank valve ERA2 – heavy duty
-On tank valve ERA3 – with pressure regulator
The certification is completed with a series of add-ons components and accessories such as:
-Filling receptacle
-Middle TPRD
-End-plug TPRD
OMB Saleri has created a range of innovative valves developed, engineered and produced 100% in the company, starting from the design to the final assembly.
The dedicated investments in machinery and production processes, despite the high technology level and quality content, allow products with sustainable prices to support the rising hydrogen industry.
Anticipating the times, OMB Saleri has decided to take on this new challenge, both exciting and risky, testifying the commitment to new technologies, the environment and the future.
Contact Information: