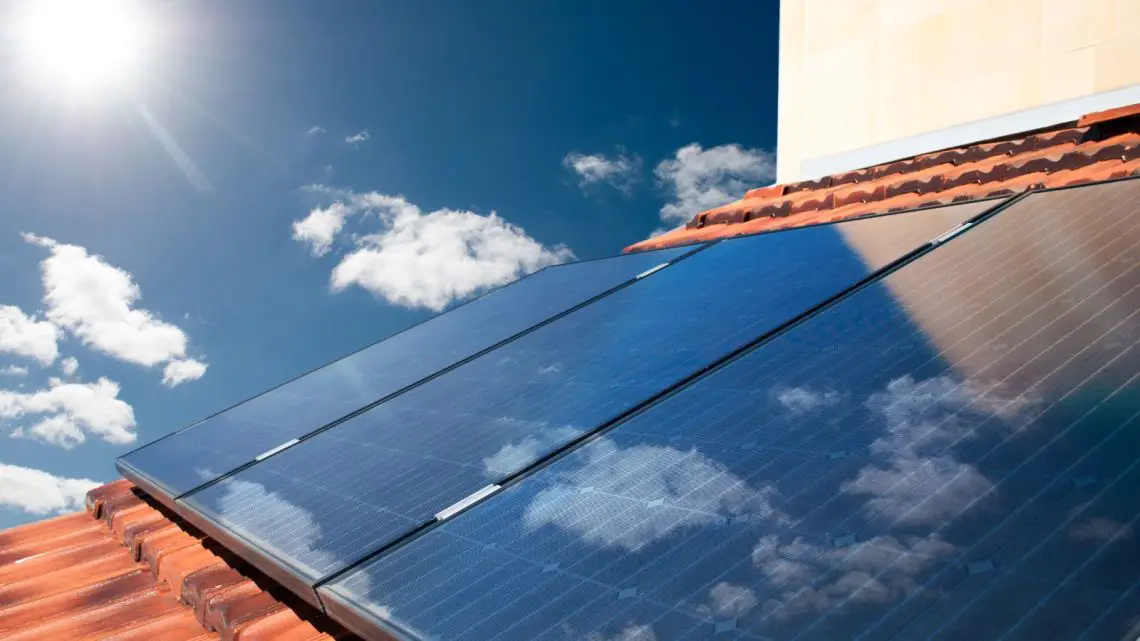 5 Advantages of Opting for Solar PV System
March 3, 2023
As we move forward in the 21st century, new ways of energy usage are being discovered, and the ones that were once not so popular are becoming a major trend. Solar energy is one among them. From making solar cookers in Science projects to installing solar PV systems on rooftops, people have come a long way. That being said, the trend is still limited. 
Only people who are looking for green solutions are opting for such sustainable power sources. In this article, we are trying our best to help people understand why opting for a Solar PV system is a great step, especially when we are running out of natural resources like fossil fuels.  
For this, below are the top 5 advantages of a solar PV system. Start reading!
Since money is the first thing that stops people from investing in a solar PV system, let us begin by looking at the other side of the coin. It is estimated that a solar panel system can generate free power for your system's entire 20+ year lifespan.  
This means that you can save a lot on your electricity bills. These small per-month savings can compound over the years to significantly impact your savings.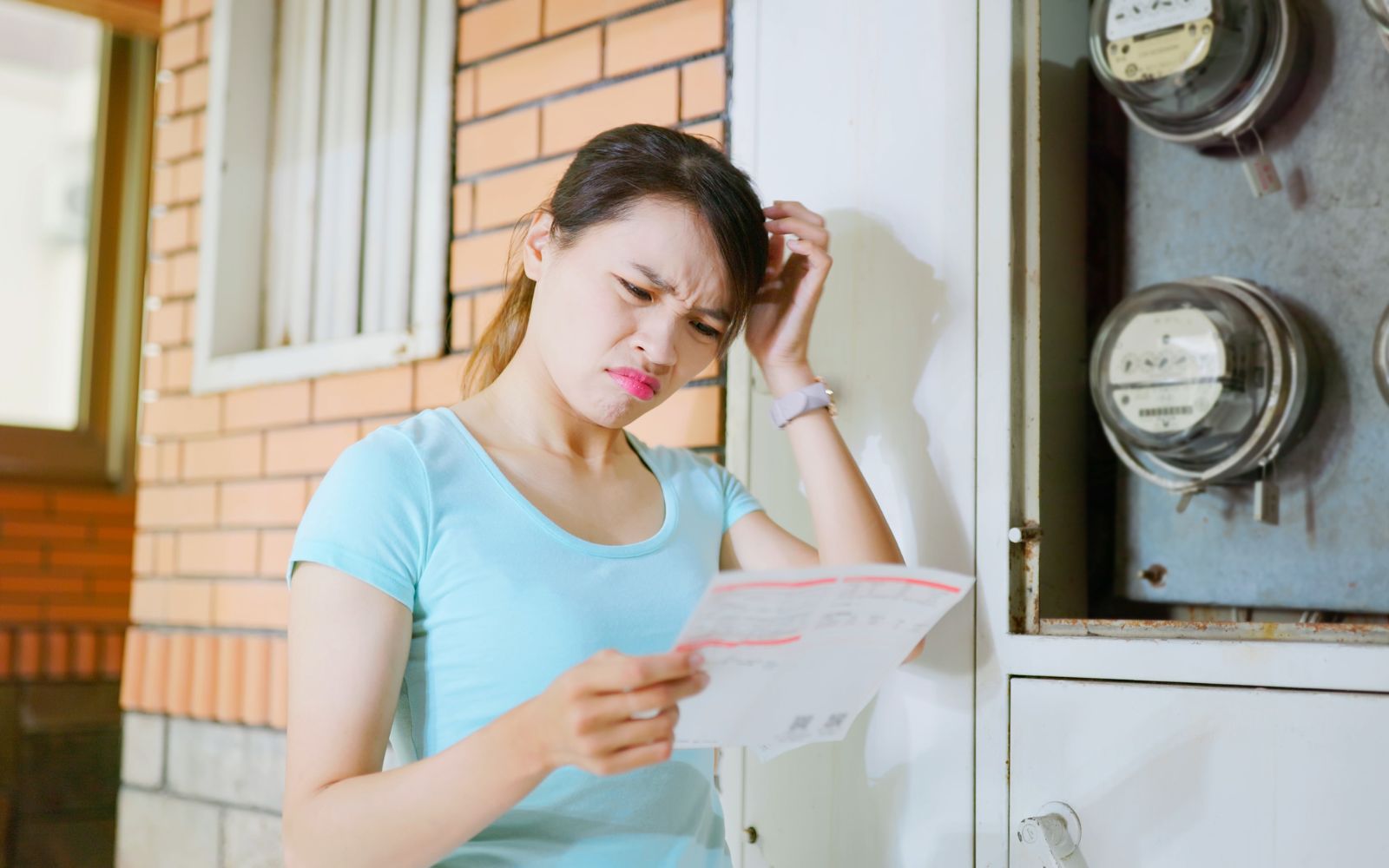 Power cuts are annoying and inevitable unless you invest in a solar PV system. Solar energy is never-ending, which simply shows how reliable it is. You can ask your solar company to help you determine how much solar energy you will need based on which you can do the basic calculations.  
Also, due to the rising power demand, solar energy is definitely one of the most reliable sources the world is looking up to.   
Higher Return On Investment 
Solar PV system not only reduces electricity bills. It offers much more, which makes it a great investment. To begin with, it does not require a lot of maintenance. The cost of a solar PV system comes back into your wallet within a few years. This means you get free solar energy for almost 10-15 years.  
In addition to this, a building with solar panels often has a higher property value in the real estate industry.  
As mentioned before, this era is about a paradigmatic shift in the way we use things. In terms of energy, people are now adopting eco-friendly items, be it at home or in their offices. In fact, environmentally-friendly customers are paying more to purchase such products.  
Solar PV systems are perfect in terms of a greener source of energy. They don't leave any carbon footprint and don't produce any sound like traditional generators. So, if you want a happy and healthy future, a shift to solar is what you need right now.   
Support From the Government  
Not many people know that the Indian government is quite helpful towards people who adopt solar energy. For instance, the Ministry of New and Renewable Energy offers tax credits to those who install rooftop solar PV panels either for residential or commercial purposes. The government also pays 30% of the installation cost as a subsidy to the installer.  
In fact, around 50% subsidy is available in the North Eastern states, Sikkim, Jammu & Kashmir, Himachal Pradesh, Uttarakhand, Lakshadweep, and Andaman & Nicobar Islands. You can contact the official website to get more details.  
To Sum Up 
Gone are the days when solar energy was just lighting up a few street lights. Now, solar PV panels have the capacity to power your whole house or office. All you need to do is have a futuristic mind and invest in high-quality products.  
Thankfully, plenty of reputed brands like Luminous India in the solar power industry cater to the diverse needs of the customers along with exceptional customer service. Check out their ranges and make a switch to a greener future today.